eRNDC
RNDC's new online platform makes it easier than ever to shop, order and connect. Everything you need, now in one place. Experience today!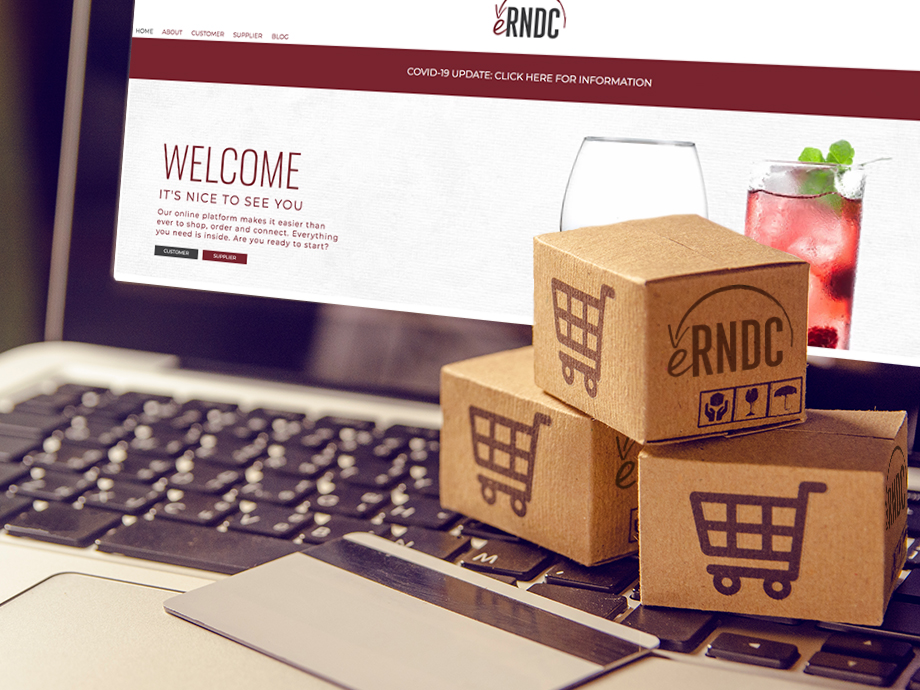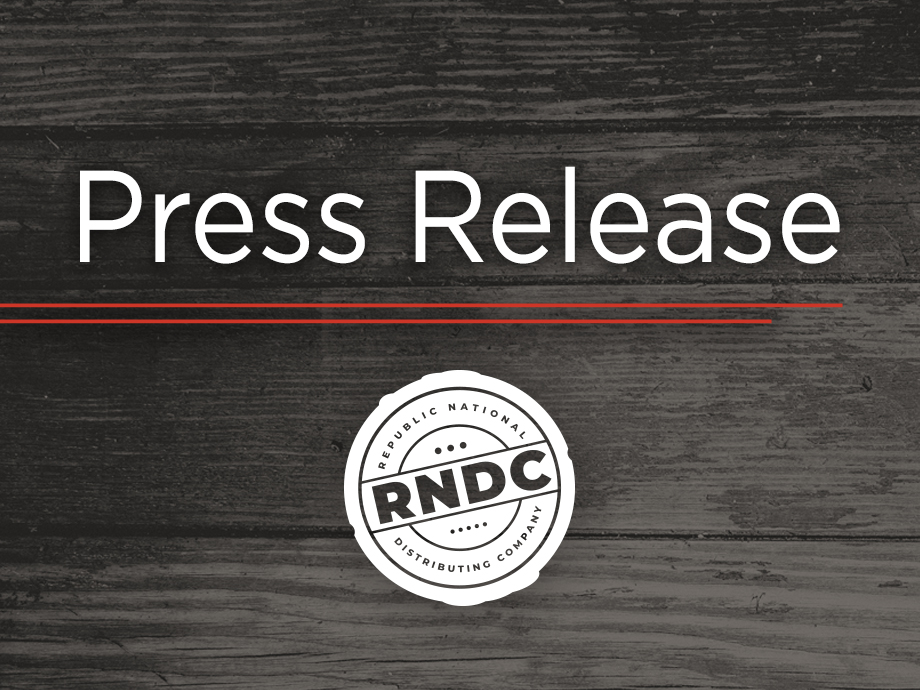 Grand Prairie, Texas, May 19, 2022 —Republic National Distributing Company, the national distributor and broker of premium wine and spirits, today announced the appointment of Chris Little to SVP, National and Strategic Accounts (NASA)-Retail. Little is responsible for the RNDC initiatives related...
read more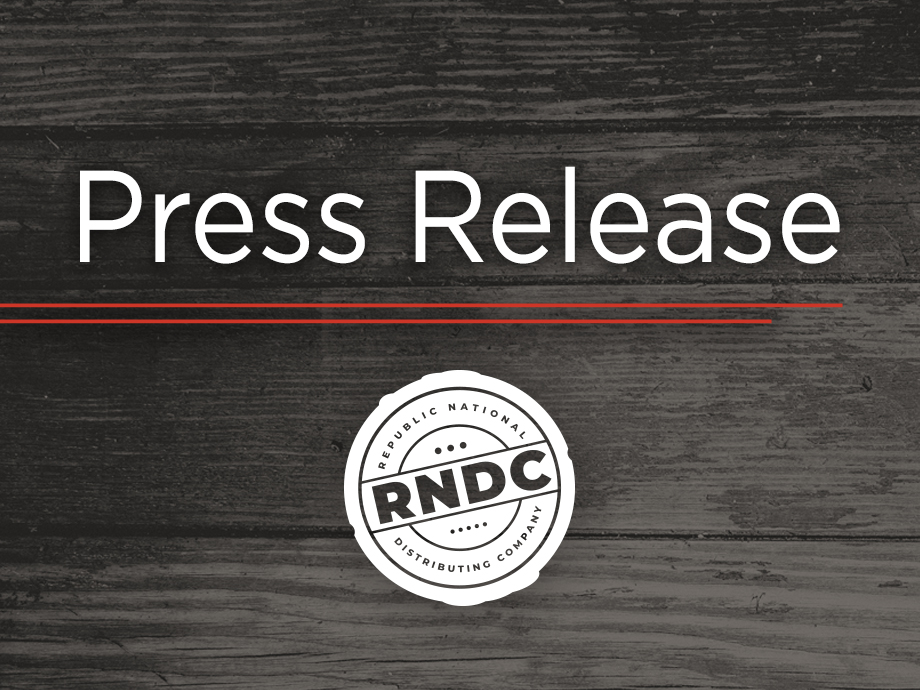 Grand Prairie, Texas, May 12, 2022 – Republic...
read more