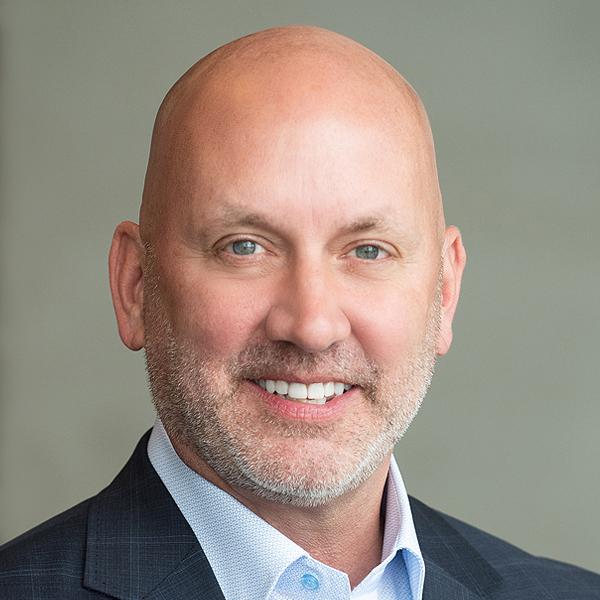 Darrell Riekena
Chief Information Officer & Executive Vice President
Darrell Riekena is Chief Information Officer & Executive Vice President of Republic National Distributing Company. In his role, Darrell is responsible for the company's overall technology strategy and all Corporate IT projects and initiatives.
An accomplished I.T. leader with more than 25 years of experience, Darrell came to RNDC in 2016 from National DCP. LLC, the $2 billion supply chain cooperative serving the franchisees of Dunkin' Donuts. There he led major change management initiatives and orchestrated I.T. organizational transformations to increase capacity, improve delivery and drive efficiencies.
Riekena's experience spans consumer-facing, multichannel companies with retail, grocery, healthcare, global supply chain, and manufacturing capabilities.
His history of successful global technology and business leadership roles includes key positions at Target Corporation, Kroger Company, LimitedBrands Inc., and JCPenney Company.
Riekena is a member of the Verizon Cloud Technology Council and SAP Retail and Wholesale Advisory Council. He previously served on the National Retail Federation's Association for Retail Technology Standards and Motorola's Retail Mobility Advisory Council.
Darrell holds a Bachelor of Business Administration degree in Management Information Systems from the University Wisconsin-Milwaukee.