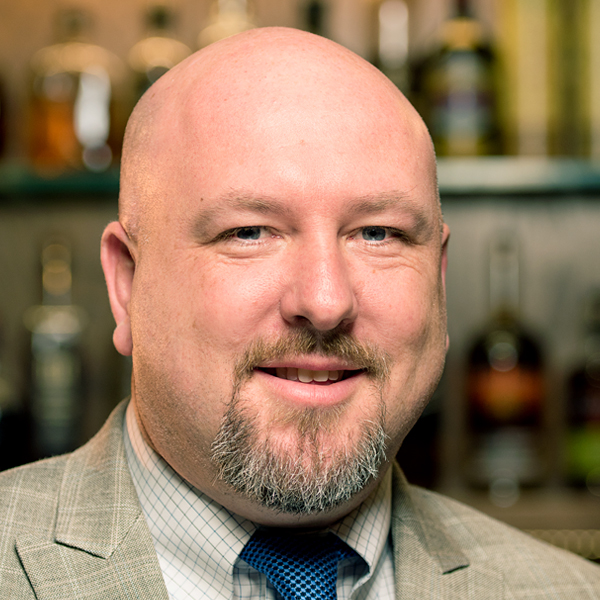 Jay Finnigan
Senior Vice President – Shared Sales Services
Jay Finnigan got his start in the alcohol industry in 1996 as a Sales Rep for Crown Beer Distributors. He later moved to the supplier side managing bar promotions for Rolling Rock Beer. Jay held several positions in sales and national accounts before becoming the Marketing Brand Manager for Rolling Rock Beer. Jay went on to become the Brand Manager for Shiner Bock.
In 2006, Jay took a regional field marketing role with Brown-Forman where he learned the wine and spirits side of the industry. After some success at the local level, Jay was promoted to manage the national field marketing team for Southern Comfort and relocated to Brown-Forman headquarters in Louisville, Kentucky. In 2011, Jay was promoted to Vice-President of Marketing for the Brown-Forman Whiskey Portfolio and had the opportunity to manage the teams working on brands such as Woodford Reserve, Early Times, Canadian Mist and Old Forester.
Jay joined Republic National Distributing Company (RNDC) in 2013 to help bridge the gap between supplier marketing and distributor sales execution with the implementation of GreatVines. He also helped create a route-to-market initiative for the Brown-Forman/Remy Division in Texas. In 2016, Jay took a position within Shared Sales Services to help assist with sales programming, finance policy, technology implementation, master data management, marketing strategy and supplier business development.
In his current role as Senior Vice President of Shared Sales Services, Jay is responsible for leading a team that is charged with strategically solving business issues and problems while standardizing processes to increase efficiency and effectiveness across all markets.