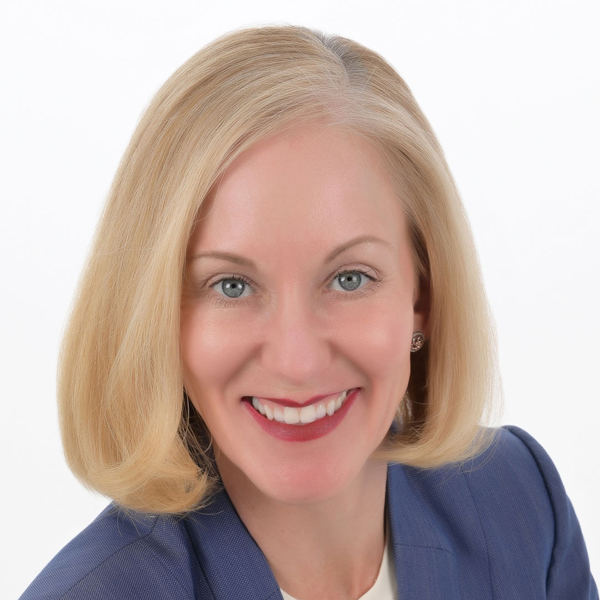 Jenn Engel
Chief Commercial Sales Officer
Jenn Engel was named Chief Commercial Sales Officer in March 2022 and is the first female CCSO in beverage alcohol wholesale distribution. She is responsible for the commercial sales strategy, which supports critical business operations, and provides overall direction of the commercial sales teams.
Jenn joined RNDC in 2020 and served as Senior Vice President, National & Strategic Accounts – On Premise where she rebuilt the NASA On Premise team and established a geocentric model to bring the team closer to customers. She also implemented supplier target tracking system to promote transparency with suppliers and accountability for NASA team. Jenn positioned NASA-On as best-in-class using new tools and communications methods and achieved corporate alignment defining national, strategic regional and independent accounts.
Prior to joining RNDC, Jenn was the Vice President of Sales and Board of Directors member for SM-USA where she was responsible for building and managing national sales and ambassador teams while growing the business year over year. Other past experience includes roles with Anheuser-Busch at Cartersville Brewery in Georgia, Jackson Family Wines, Wirtz Beverage and Banfi.
Jenn is a Board Member of the Dedman College of Hospitality at Florida State University and represents RNDC as a member of the WSWA Women's Leadership Council. She completed Florida State University's Honors & Scholars Program and holds a degree from the University of Florida in Food Science and Human Nutrition, Flavor Chemistry. She is a Certified Sommelier with the Guild of Sommeliers, and a Specialist of Wine with the Society of Wine Educators.
Outside of RNDC, Jenn enjoys running half marathons, training on the beach, traveling, and cheering for the Florida State Seminoles. She and her husband Bryan, along with their two children, live in St. Petersburg, Fla.