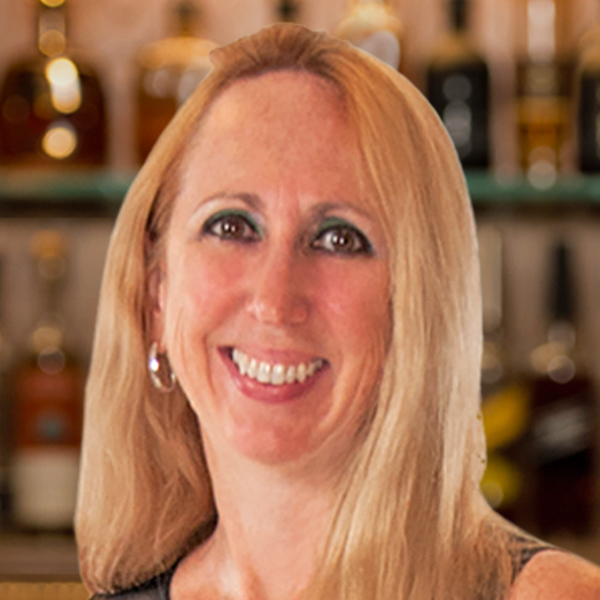 Lorraine Luke
Corporate Executive Vice President – Human Resources
Lorraine Luke is Corporate Executive Vice President of Human Resources for Republic National Distributing Company and Young's Market Company. She joined the organization in 2005 and assumed the responsibility for developing, leading and executing the human capital strategy for the company. She is a member of the Executive Leadership Team, executive sponsor for the RNDC Women's Leadership Forum, Millennial Advisory Council, iGEN Leadership Council and a key facilitator for the RNDC Senior Executive Leadership Forum.
An accomplished Human Resources Executive with over 22 years of progressive HR leadership and executive experience with privately-held to publicly-traded Fortune 200 companies, Lorraine is a subject matter expert in coaching, change leadership, strategic human capital practices, talent management, employment practices, and organizational culture.
Prior to RNDC, Lorraine was with YUM Brands for 20 years in a variety of progressive roles in Operations, Finance, and Human Resources. While at YUM, she was recognized for building teams, developing talent, and attaining positive and sustainable business results. Early in her career, she was the Controller for Garland Enterprises in New Orleans, Louisiana.
Lorraine is a member of the Women's Foodservice Forum (WFF), Society of Human Resource Management (SHRM), Internal Association of Business Communicators (IABC), Women of the Vine Symposium, and Association for Talent Development (ATD). She also has her certifications as a DDI Global Facilitator and a 360 assessment coach from the Center for Creative Leadership (CCL). She holds a business degree from Western International University and a degree in Religion from the American Military University.
In addition to her executive role at RNDC, she is a member of the auxiliary police force for the City of Keller, Texas and the past Vice President for the Board of Directors for the Keller Citizens Police Academy.