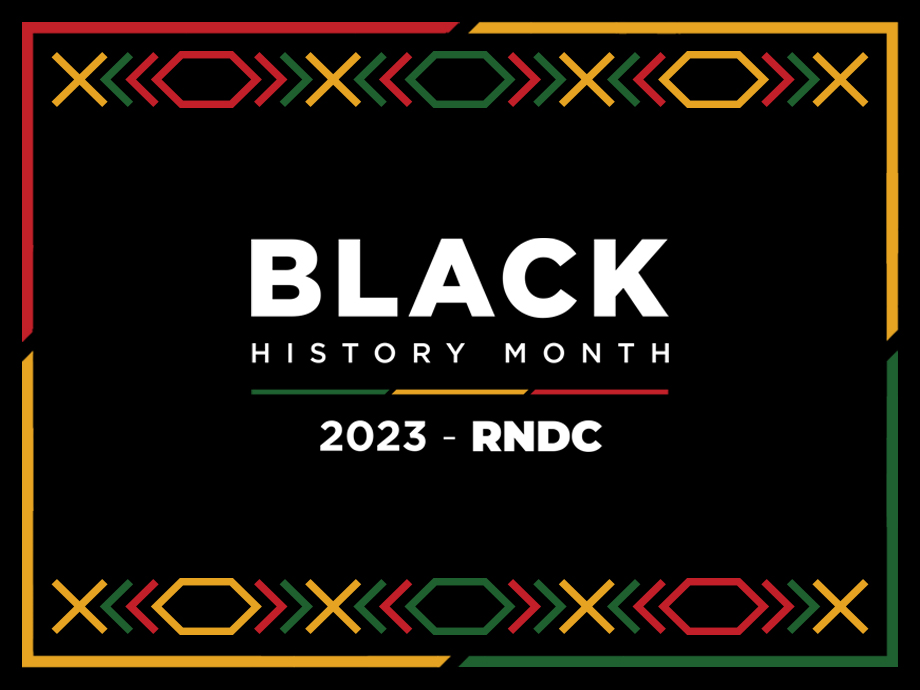 Republic National Distributing Company (RNDC) Celebrates Black History Month with annual "Legacy in the Bottle" campaign in partnership with some of our Black-owned beverage alcohol brands. Visit our list participating brands. Black History Month is a time to honor the significant contributions of Black Americans, past and present, to create a proud legacy of excellence.
During the month-long campaign, RNDC and participating suppliers will donate a portion of sales to help support UNCF (United Negro College Fund), the nation's largest and most effective minority education organization. Please take a moment to watch our launch video.
We're also showcasing outstanding Black pioneers in our industry through the voices of our valued RNDC Operations Leaders. 
Follow RNDC via social media pages: Facebook, Instagram, LinkedIn, and Twitter throughout the month to hear from associates and suppliers about their successes and challenges within the industry and why representation is important. 
Tom Bullock's story shared by Sherriel Boyd
John Dabney's story shared by Demetrius Dever
Nathan 'Nearest' Green's story shared by Teddy McCann