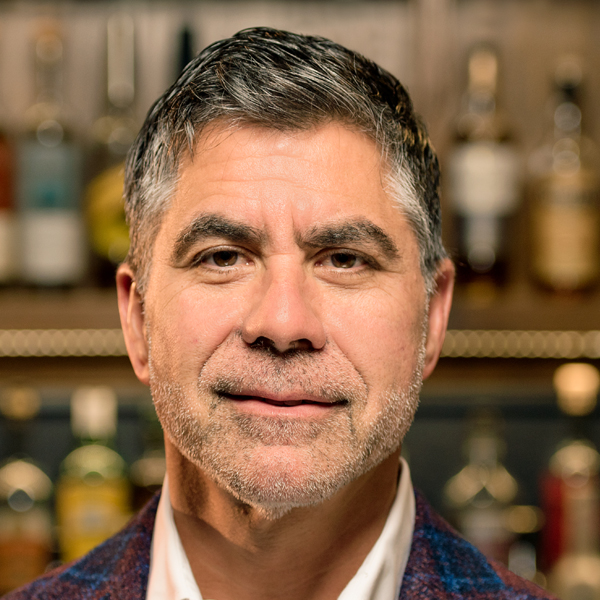 Steve Feldman
Corporate Executive Vice President – Operations
Steve Feldman has worked in the alcohol industry for more than 37 years, starting his career with National Distributing Company (NDC) as a Management Trainee in 1984, upon graduating from Auburn University with a degree in Marketing.
After a year in the training program, Steve was appointed as Operations Manager in Sarasota, Florida, followed by roles in Operations Management in Tampa, Florida. In 1992, he was promoted to a Corporate Operations position and relocated to Atlanta. In 1999, Steve was promoted to Vice President of Operations for NDC, a position he held following the merger of Republic Beverage Company and National Distributing Company in 2007. Steve was appointed Executive Vice President of Operations for RNDC and Young's Market Company in 2020.
Steve has served on the Board of Directors for Atlanta Humane Society and currently is a Board Member of Med America Shippers Association. He also plays third base on two teams in the Atlanta Men's Senior Baseball League and is an avid tennis player on teams affiliated with the Atlanta Lawn Tennis Association and the United States Tennis Association.