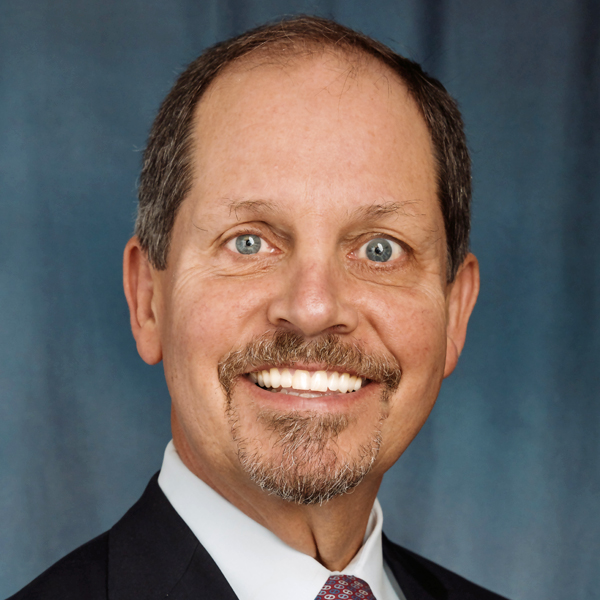 Tom Cole
Chief Executive Officer & President
Thomas Cole has served as the President of Republic National Distributing Company (RNDC) since its creation, helping the business grow to be the nation's second largest distributor of wines and spirits with sales of approximately $12 billion.
Tom has been in the wine and spirits industry for more than 40 years. He launched his career with Duval Spirits Company in Florida in 1981 and was named President of Magnolia Marketing Company in 1991. He has continued in the chief executive position through several expansions, culminating in the merger of Republic Beverage Company with National Distributing Company (NDC) in 2006.
He is currently on the board of directors of the Wine & Spirits Wholesalers of America and its Executive Committee. He is a Master Keeper of the Quaich, an international community of members recognized for their outstanding commitment to Scotch Whisky, and a member of Chevalier de Tastevin, an exclusive club for Burgundy wine enthusiasts.
Active in his local business and civic communities, he sits on the New Orleans Business Council, is a director of the Louisiana Highway Safety Council and serves on the Board of Directors of the New Orleans World Trade Center.
A New Orleans resident for the last 30 years, Tom is originally from Mt. Vernon, Ohio and a graduate of the University of Miami, Florida. Tom and his wife, Debbie, have a daughter, a son, and four grandchildren.