eRNDC
RNDC's new online platform makes it easier than ever to shop, order and connect. Everything you need, now in one place. Experience today!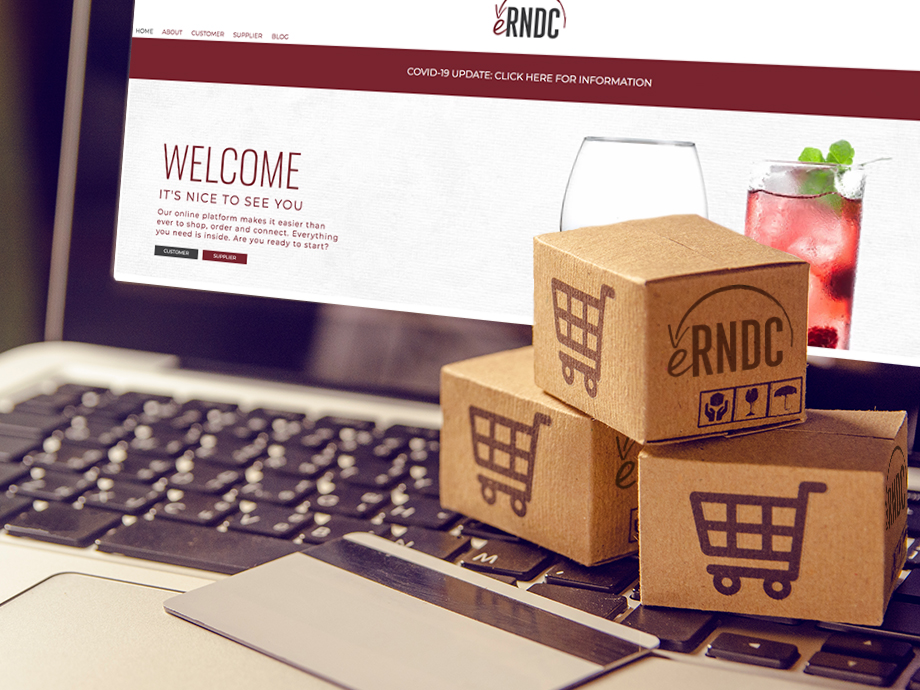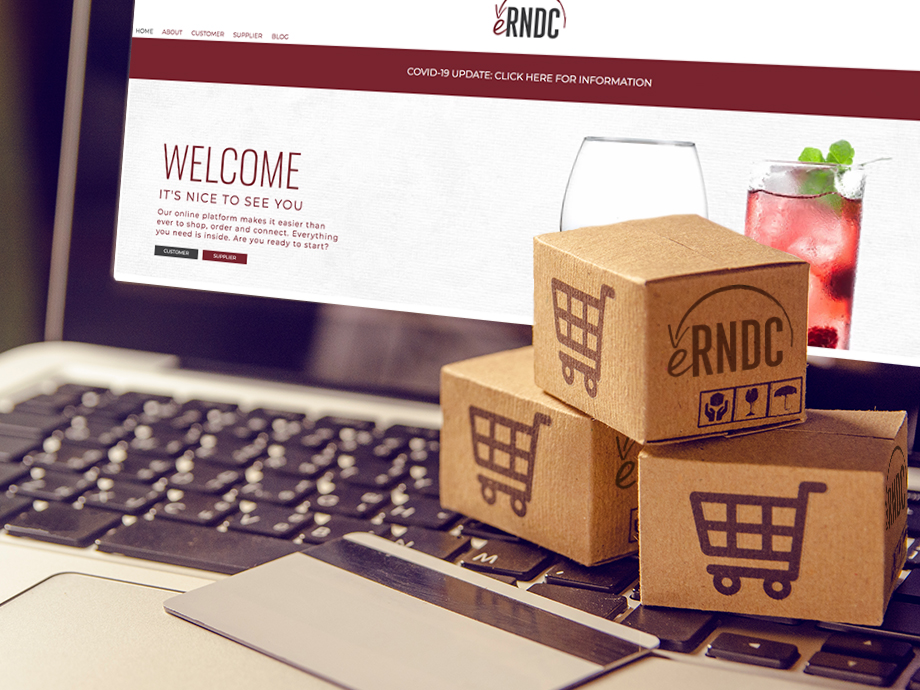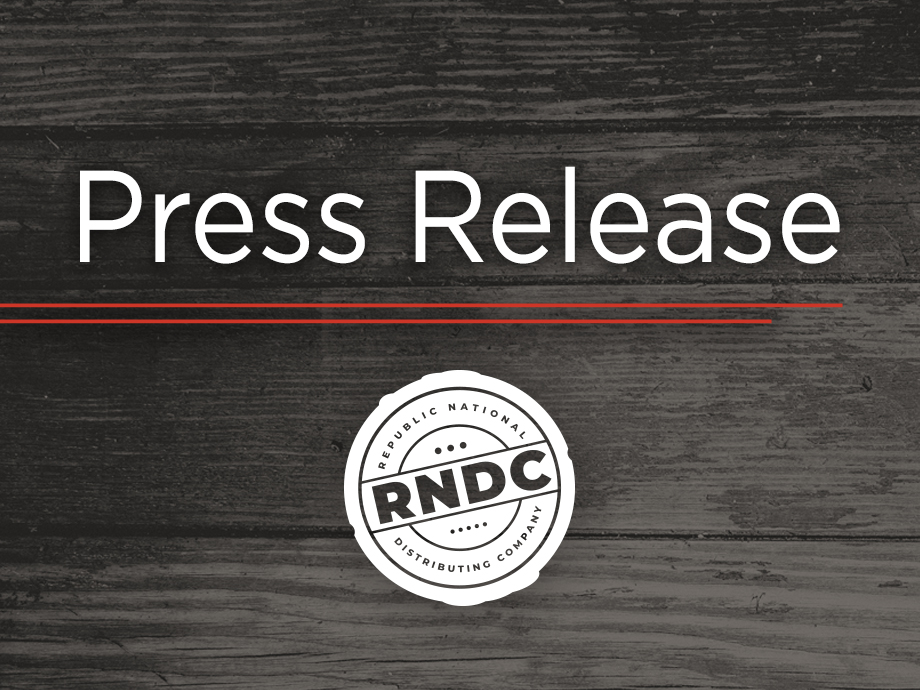 TAG is a consistent craft spirits portfolio strategy building the craft spirit side of the RNDC business Grand Prairie, Texas, June 23, 2022 — Republic National Distributing Company, the national distributor and broker of premium wine and spirits, introduces The Artisan Group (TAG), A Division of...
read more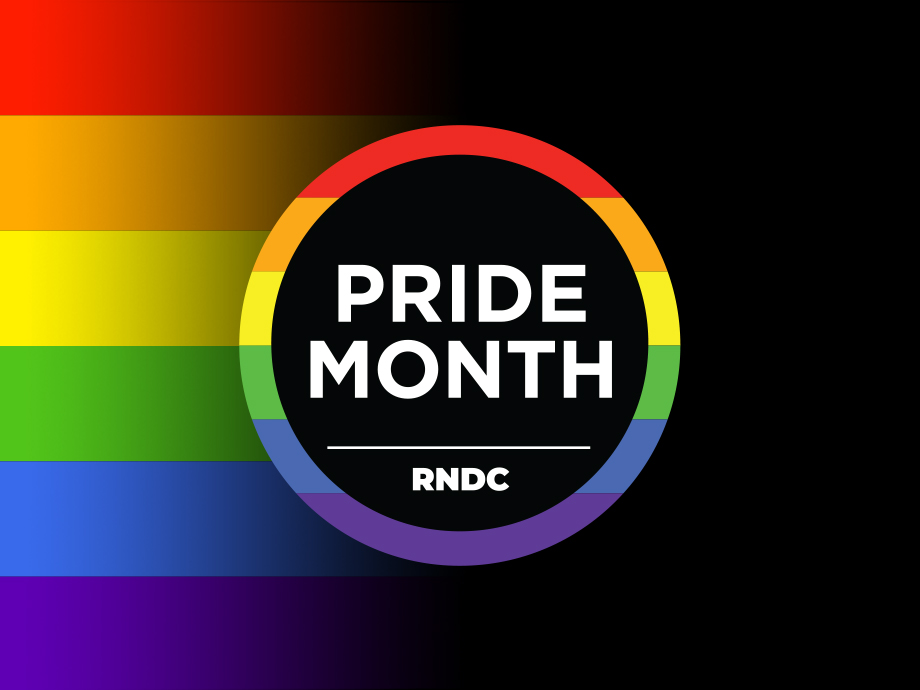 Pride Month is annual celebration in June.
read more