eRNDC
RNDC's new online platform makes it easier than ever to shop, order and connect. Everything you need, now in one place. Experience today!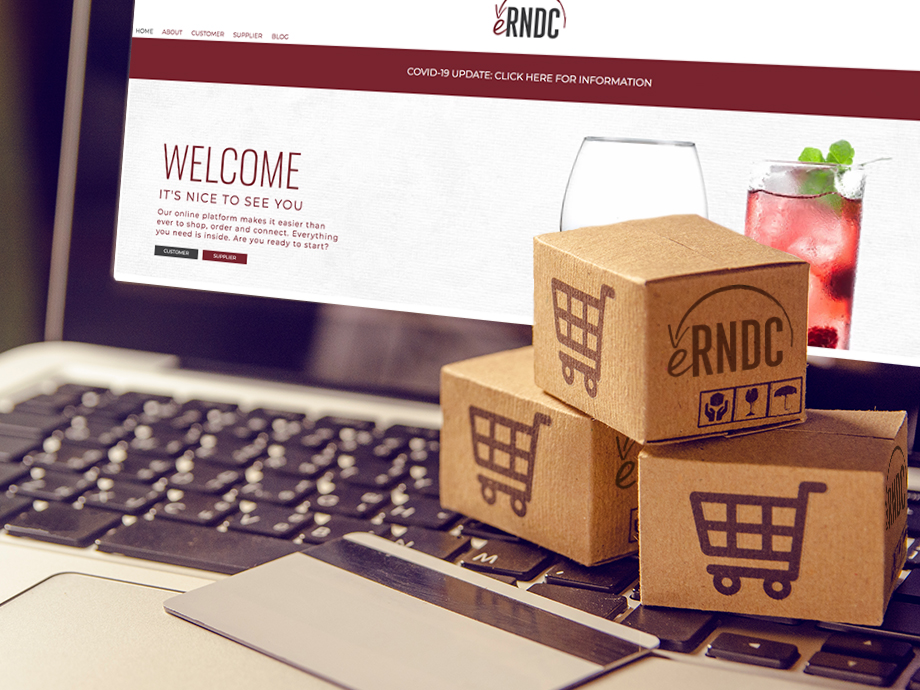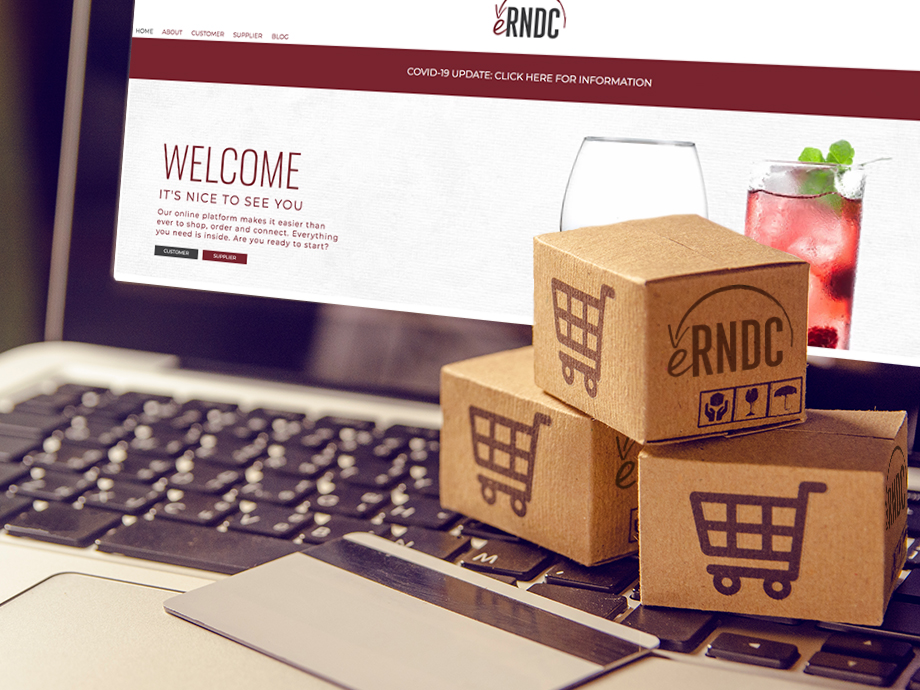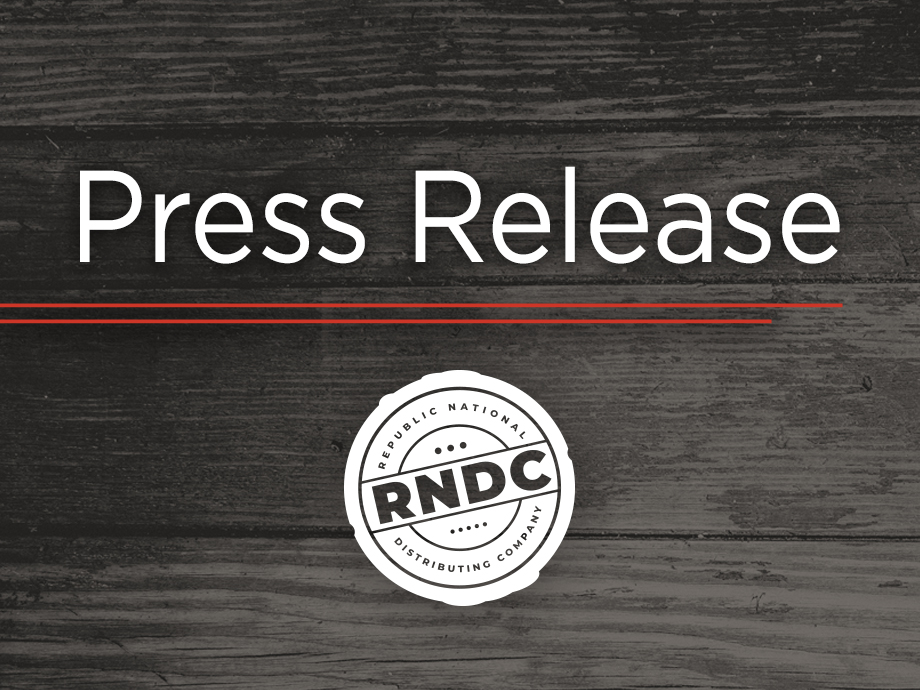 Joint Venture Expands RNDC's Footprint to Include New York  Grand Prairie, Texas, Nov. 18, 2021 – Republic National Distributing Company (RNDC), the national distributor and broker of premium wine and spirits, and Opici Family Distributing today announced the signing of a Letter of Intent (LOI) to...
read more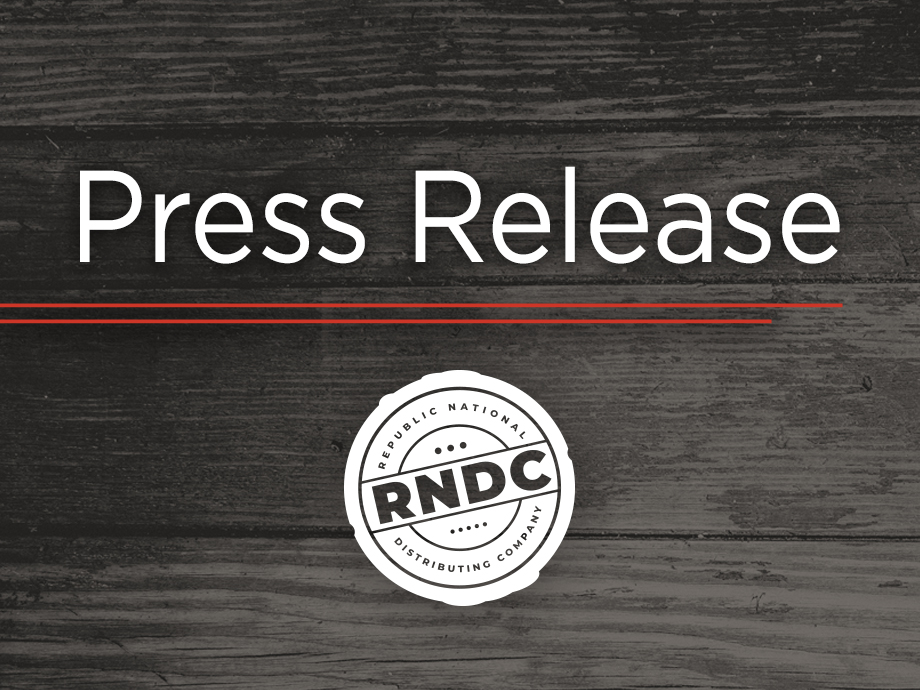 FOR IMMEDIATE RELEASE Republic National...
read more