eRNDC
RNDC's new online platform makes it easier than ever to shop, order and connect. Everything you need, now in one place. Experience today!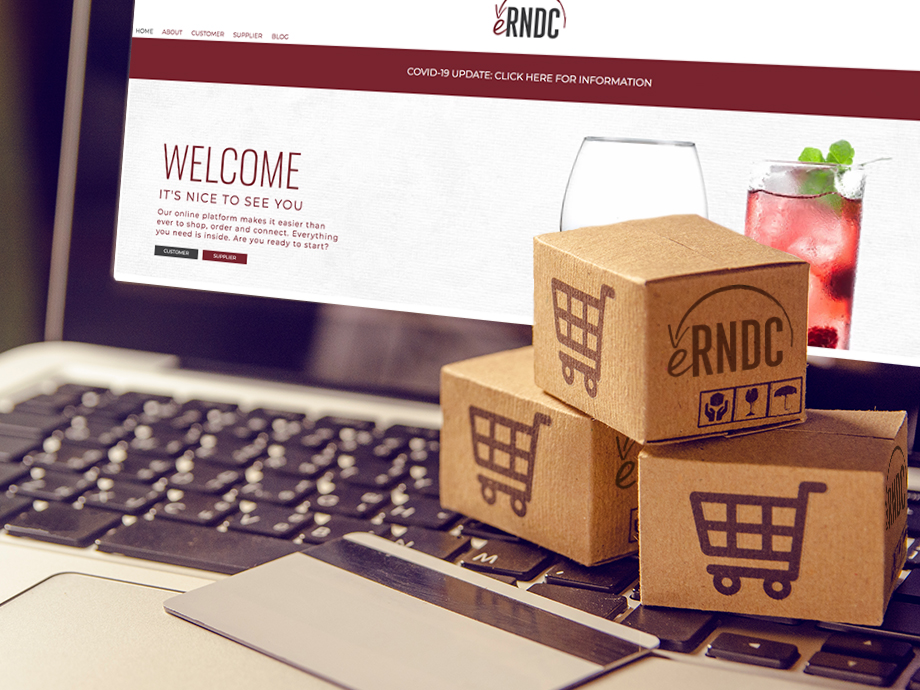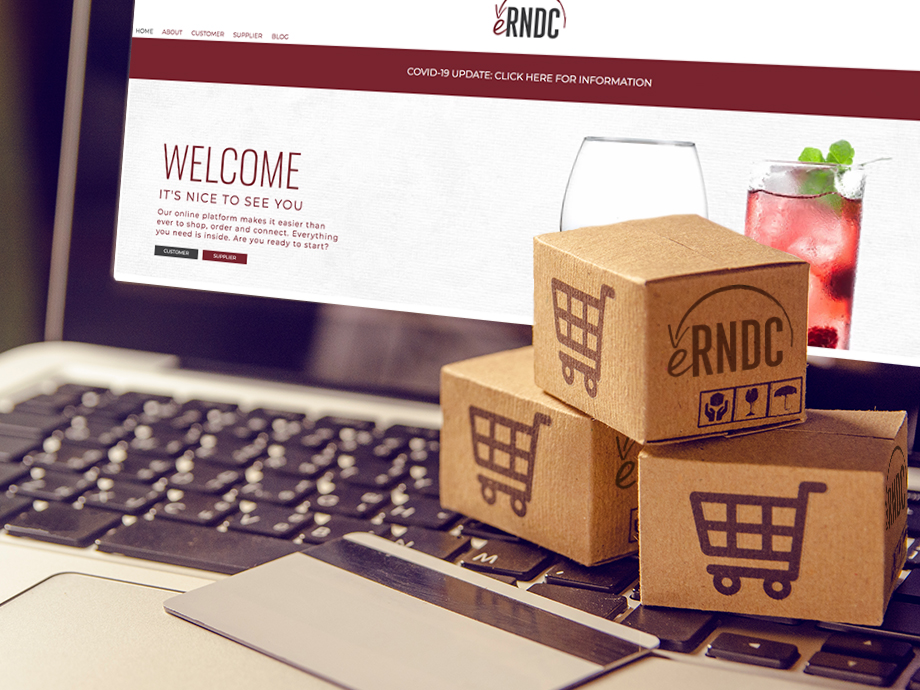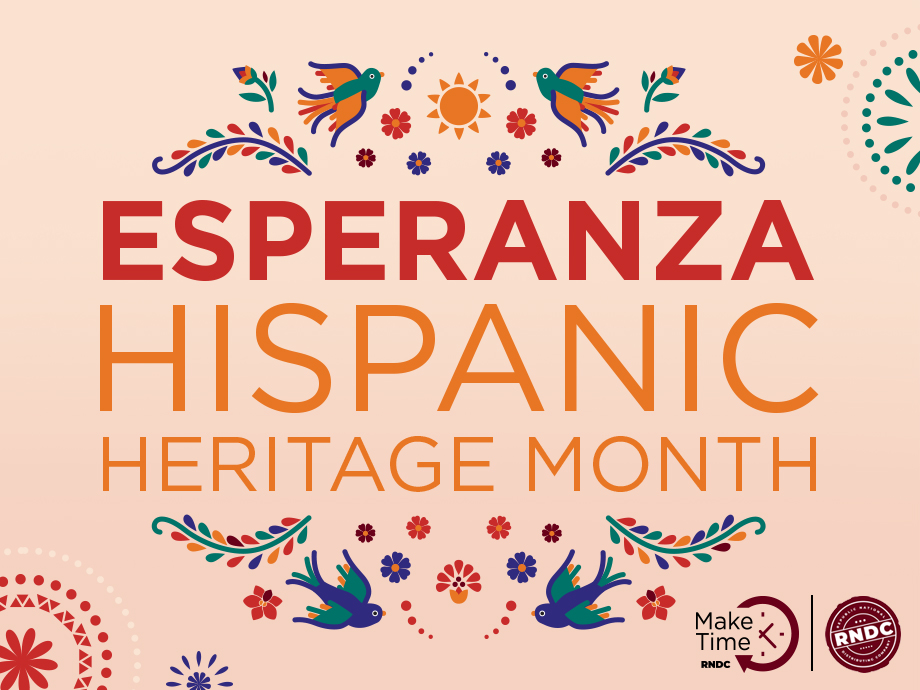 RNDC strives to continuously create an inclusive culture and workplace. We are proud to celebrate the richly diverse and unique contributions that every associate brings to our company. From September 15 – October 15, we encourage all RNDC associates to make time for National Hispanic Heritage...
read more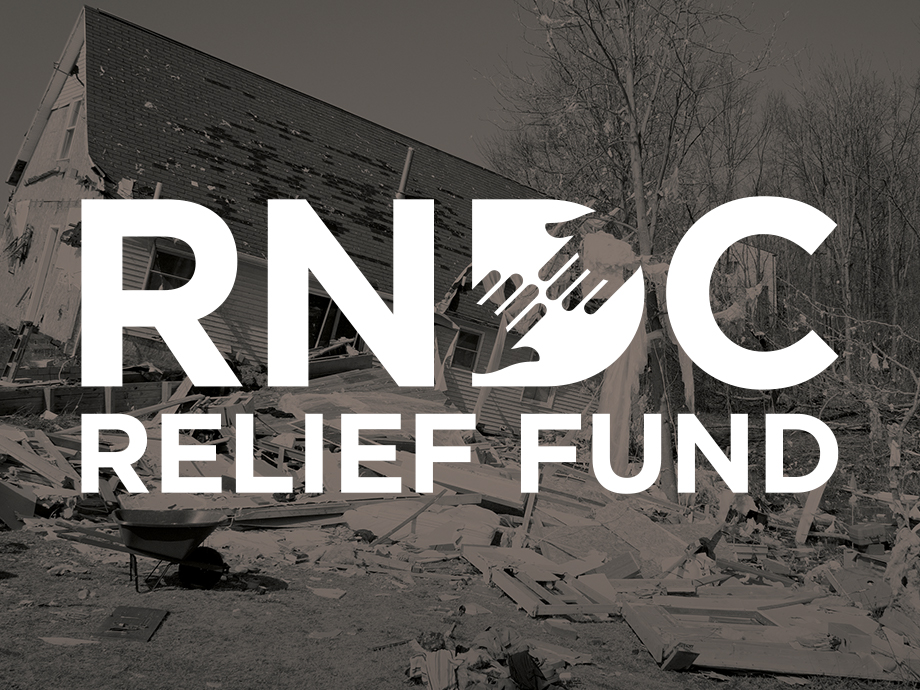 Our annual RNDC Relief Fund Donation Campaign...
read more