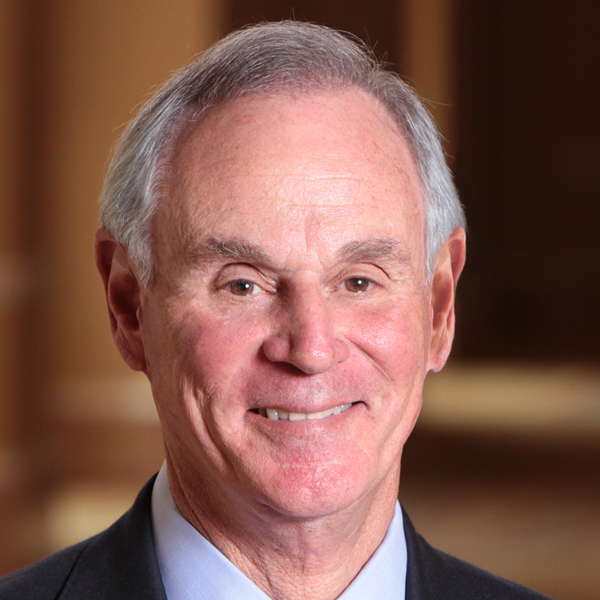 Alan Dreeben
Alan Dreeben has accumulated nearly 50 years of industry experience and has been a vital part of RNDC's growth trajectory for nearly two decades. He served as vice chairman and director of Block Distributing and continued in this role after the merger with Republic – culminating in his current position as a partner of RNDC.
Alan began his career trajectory in 1966, working for the Gallo Winery. He was part of a pioneering leadership training program and reported directly to Ernest Gallo, the company's founder. He returned to San Antonio, he assumed leadership of Block's wine program and spearheaded its growth.
Currently, Alan is an Advisory Director of the North American division of the Institute of Masters of Wine, a member of the Wine Market Council's executive committee – of which he is a past chairman – and the Wine Advisory Committee of the Texas Department of Agriculture.
Deeply committed to his community, Alan is a member at large and sits on the executive committee of the United Way and has previously contributed to a long list of civic organizations including the American Cancer Society, Any Baby Can, the Hospice of San Antonio, Los Compadres, the Golden Manor Home of Aged, and several others. He has also served as Division Chairman of the Jewish Social Service Federation and the Director of Education for Temple Beth-El.
Alan completed his undergraduate education in business at the University of Texas at Austin and received his executive MBA from Harvard University. He and his wife Barbara have three children.