Join Our Family!
At RNDC, we're known for our strong family culture – one that values diverse backgrounds and perspectives, and focuses on creating a positive and inclusive workplace experience. We are committed to offering exciting career and professional development opportunities that are important to our talented associates. We provide learning opportunities that deliver excellence in customer service, business results, and job satisfaction.
Our talent philosophy is transparent and our associates are encouraged to achieve their personal best through our blended learning framework. RNDC offers on-the-job experience, mentoring programs, in-person or virtual classroom training, and self-paced online courses. No matter which method, our goal is to help associates learn and grow their skills. As they get better, we get better.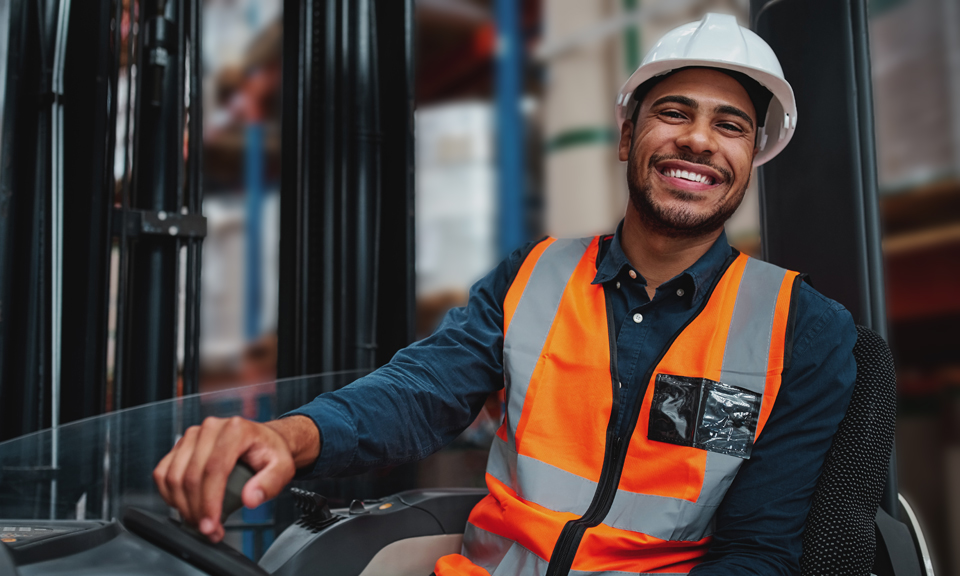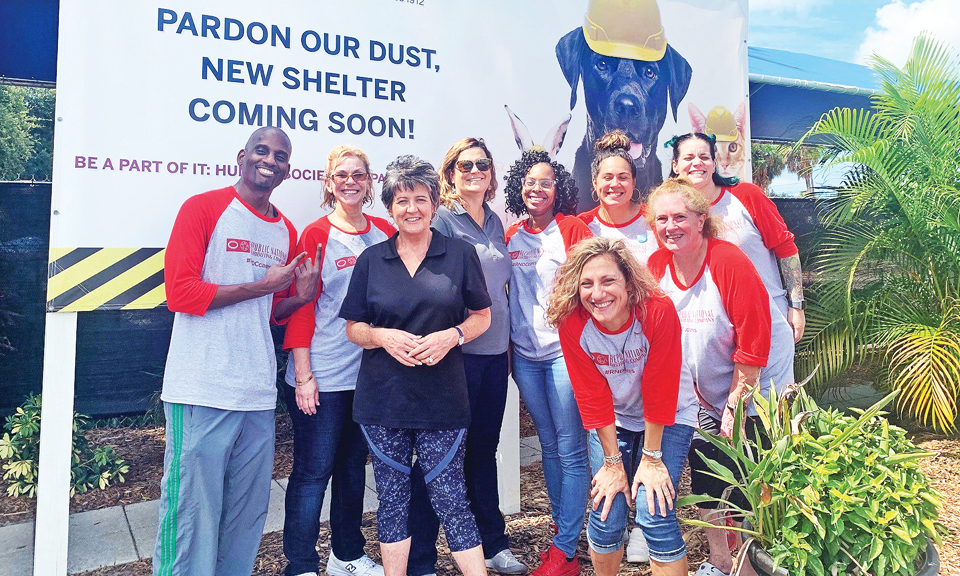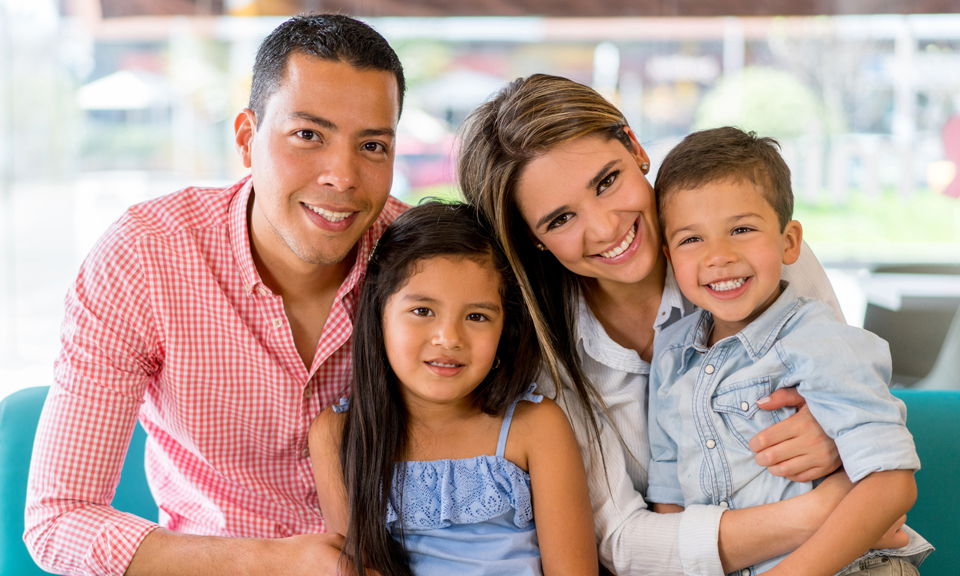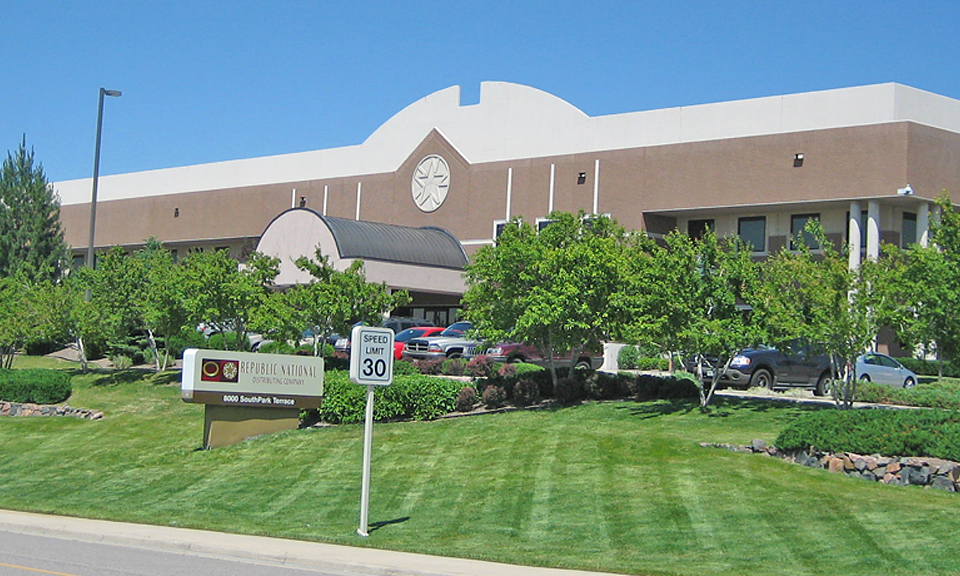 Equal Employment Opportunity
Republic National Distributing Company and National Distributing Company are Equal Opportunity/Affirmative Action employers. It is our policy not to discriminate against any Employee or Applicant. All qualified applicants will receive consideration for employment without regard to race, religion, color, national origin, sex, age, status as a protected veteran, among other things, or status as a qualified individual with disability. This policy of nondiscrimination in employment includes but is not limited to: recruitment, hiring, placement, promotion, transfer, employment advertising or solicitations, compensation, layoff or termination of employment.
RNDC is committed to providing reasonable accommodation to people with disabilities throughout the job application and interview process, to the point of undue hardship. If you require an accommodation during the application or interview process, please email applicantaccommodation@RNDC-usa.com.