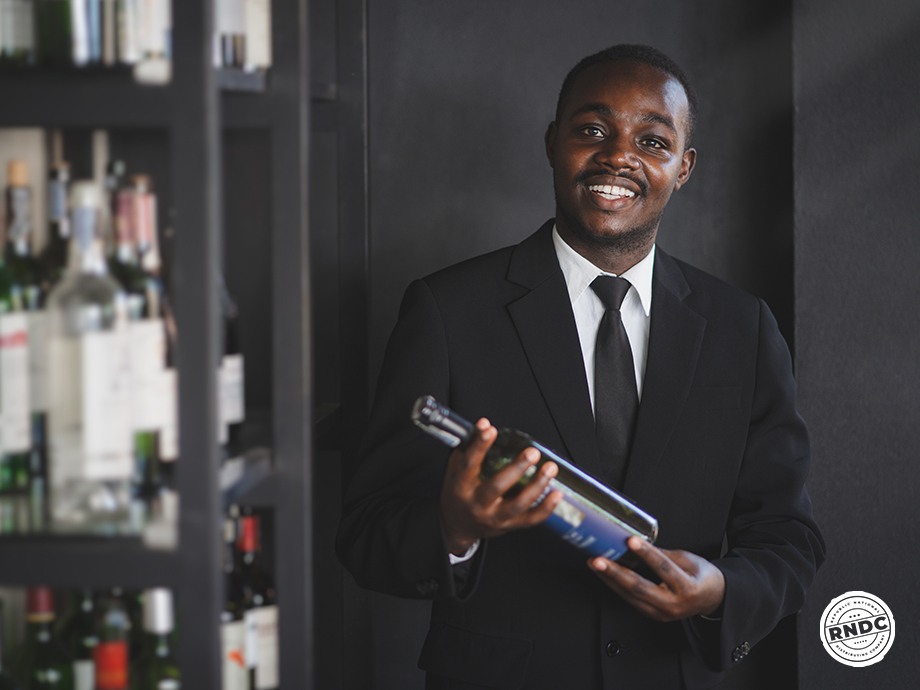 Republic National Distributing Company (RNDC) is proud to announce a distinctive sales leadership development program. We are committed to hiring, supporting, and developing talent from groups currently underrepresented at every level in the wine and spirits industry.
This includes people of color — Black, African American, Hispanic, Latinx, Indigenous, Native American, Alaska Native, Native Hawaiian, Asian and Pacific Islander; LGBTQ+; as well as other historically marginalized groups. RNDC is dedicated to crafting meaningful career experiences to advance participants pathway to successful sales leadership.
This early career program includes comprehensive sales training and an immersive spirits education through a structured path with the right portfolio of on the job, social, and formal experiences. Participants will receive structured onboarding, progressive trainings, defined transition plans, performance reviews and mentorship. Upon successful completion of the Accelerate Program, individuals will have gained experiences and knowledge to continue their journey as sales leaders in the spirits industry.
PHASE 1 – Participants will experience life as an RNDC Spirits Sales Representative.
PHASE 2 – Participants will assume a direct leadership role as a District Sales Manager in planning sales and promotional activities through managing and motivating a sales team.
PHASE 3 – Participants will manage a larger team as they develop markets through independent distributors and their organizations.
APPLICATION PROCESS
If interested in this amazing opportunity to join the exciting wine and spirits industry, click here and complete the first step of the application process. Deadline to apply is midnight on March 25. Initial interviews will be held between March 21 – April 8.
QUALIFICATIONS
At least 21-years-old by May 2022.

Four-year college degree preferred, or equivalent combination of education and experience.

Requires a current, valid state driver's license, ability to meet vehicle insurance requirements as defined by the Company and Alcohol Beverage Commission (ABC) License, as required by the state.
Must regularly lift up to 50 lbs. and will occasionally lift up to 100 lbs.
We are an Equal Opportunity Employer. This program is open to all individuals with a demonstrated commitment to diversity.