eRNDC
RNDC's new online platform makes it easier than ever to shop, order and connect. Everything you need, now in one place. Experience today!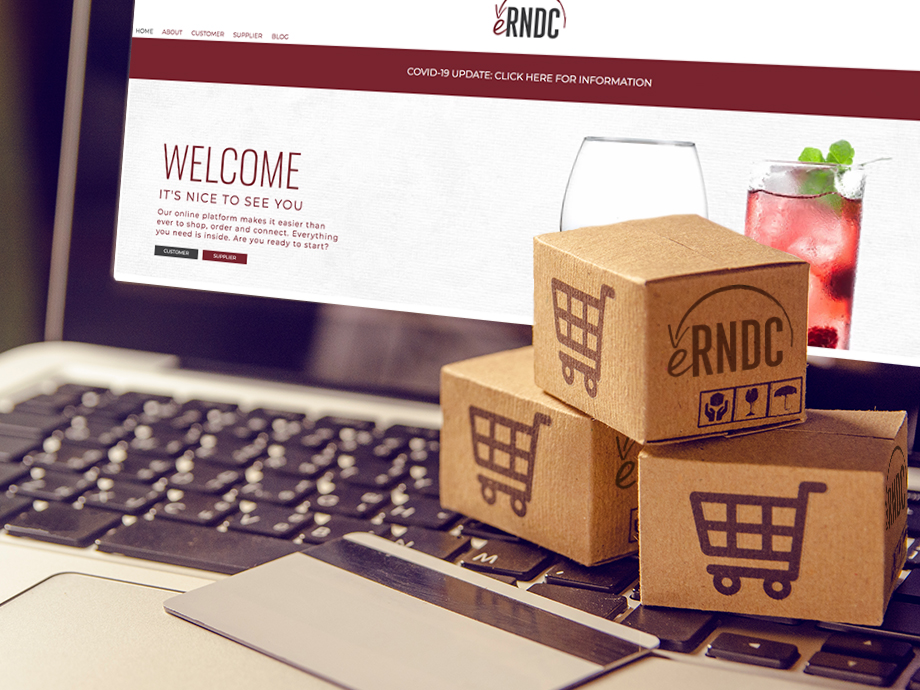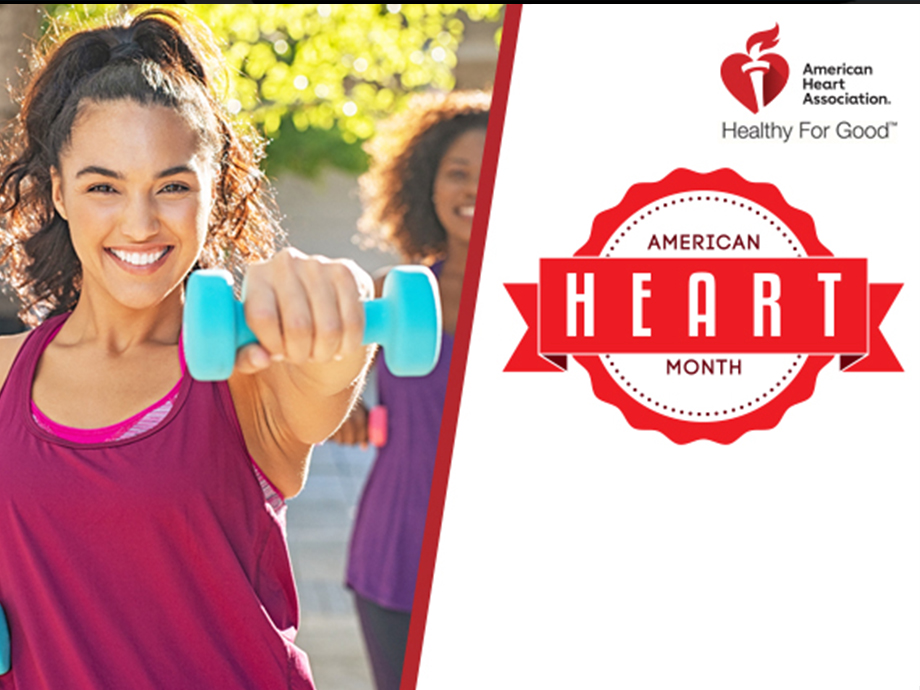 ​RNDC is proud to partner with the American Heart Association, an organization paving the way against heart disease and stroke, to bring awareness to heart disease and ways to prevent it. Heart disease is the leading cause of death for men and women in the United States. Every year, 1 in 4 deaths...
read more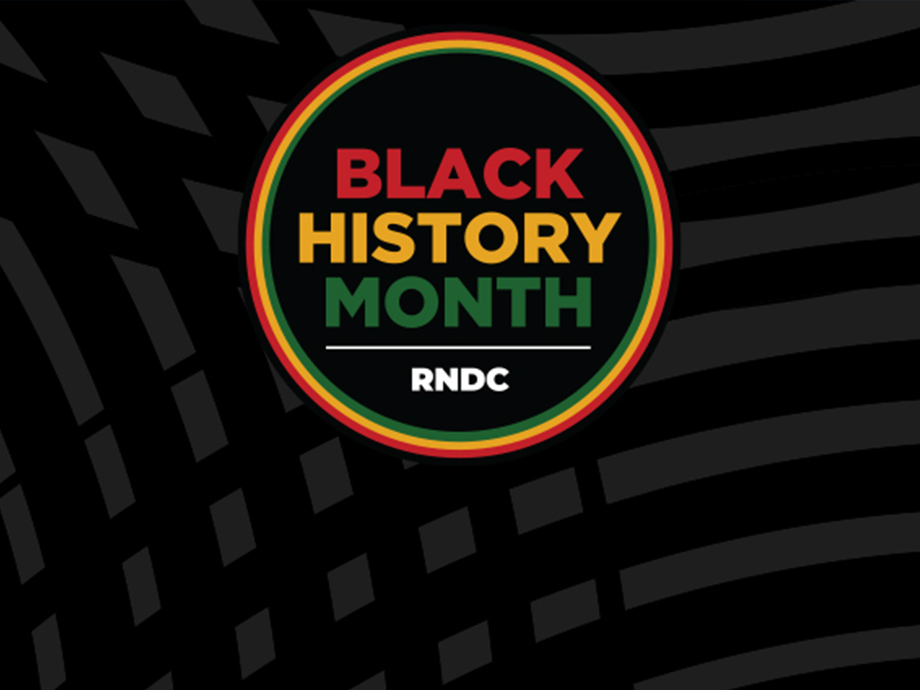 Did you know Black History Month was first...
read more