eRNDC
RNDC's new online platform makes it easier than ever to shop, order and connect. Everything you need, now in one place. Experience today!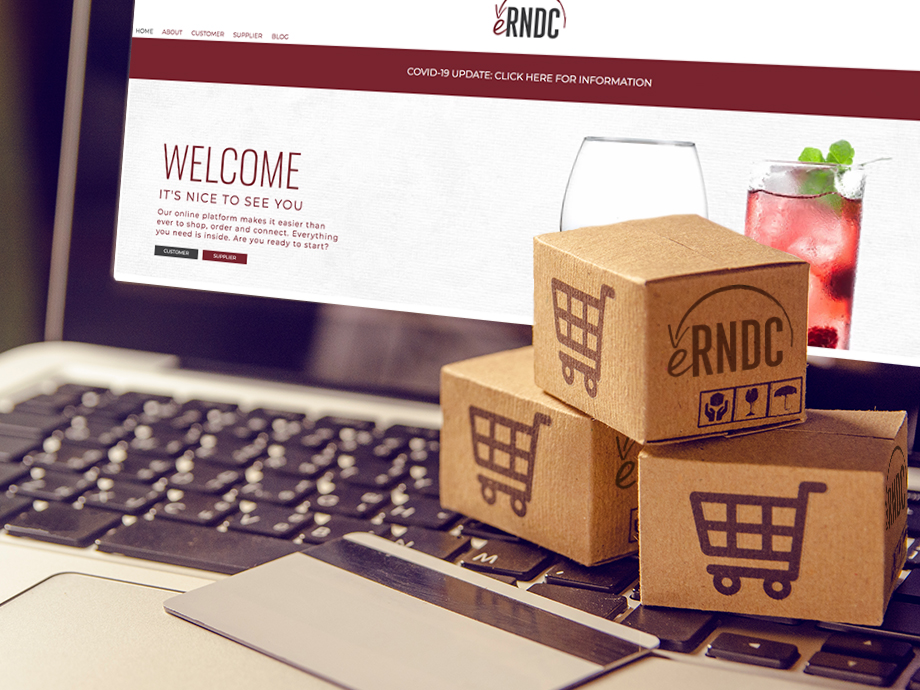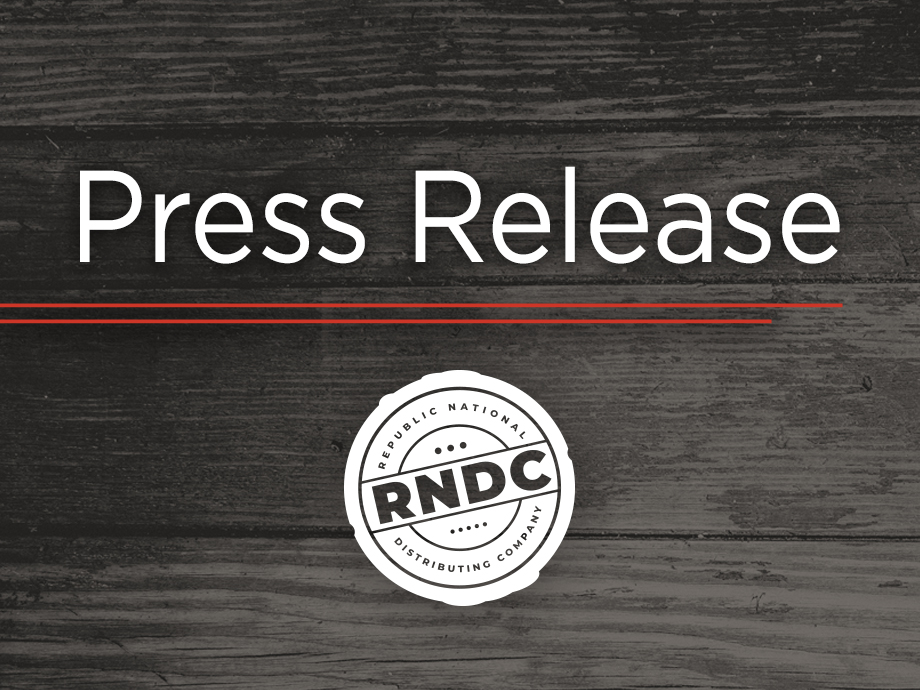 RNDC Signs with Four CBD Companies Grand Prairie, Texas, July 26, 2021 – Republic National Distributing Company (RNDC), the national distributor and broker of premium wine and spirits, today announced its entry into the CBD business. RNDC signed distribution agreements with DayTrip, Oh Hi, Sati...
read more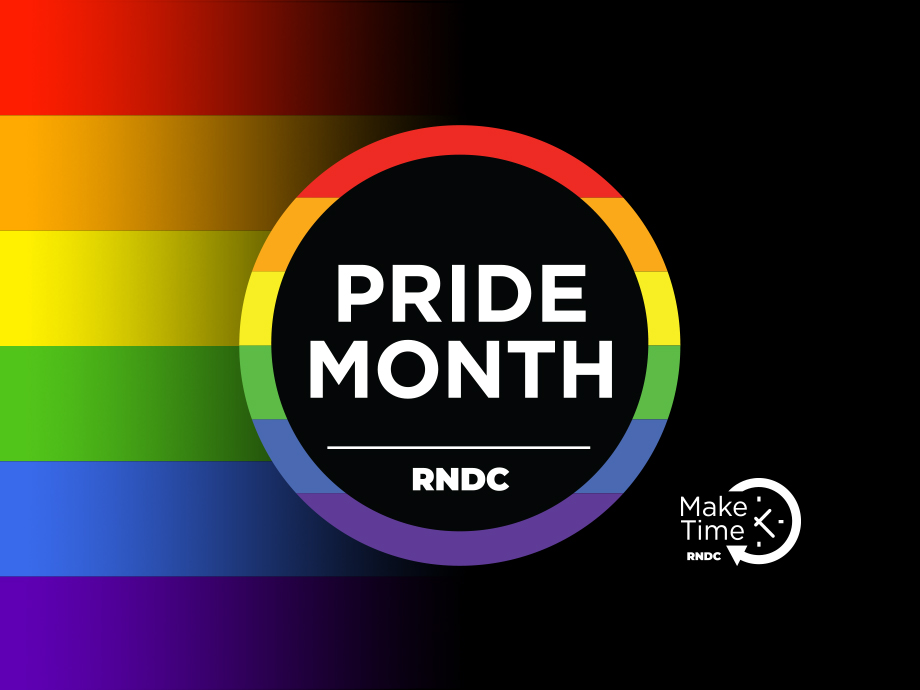 We are proud to celebrate Pride Month which recognizes the impact of the LGBTQ+ community and focuses on equal rights.
read more