eRNDC
RNDC's new online platform makes it easier than ever to shop, order and connect. Everything you need, now in one place. Experience today!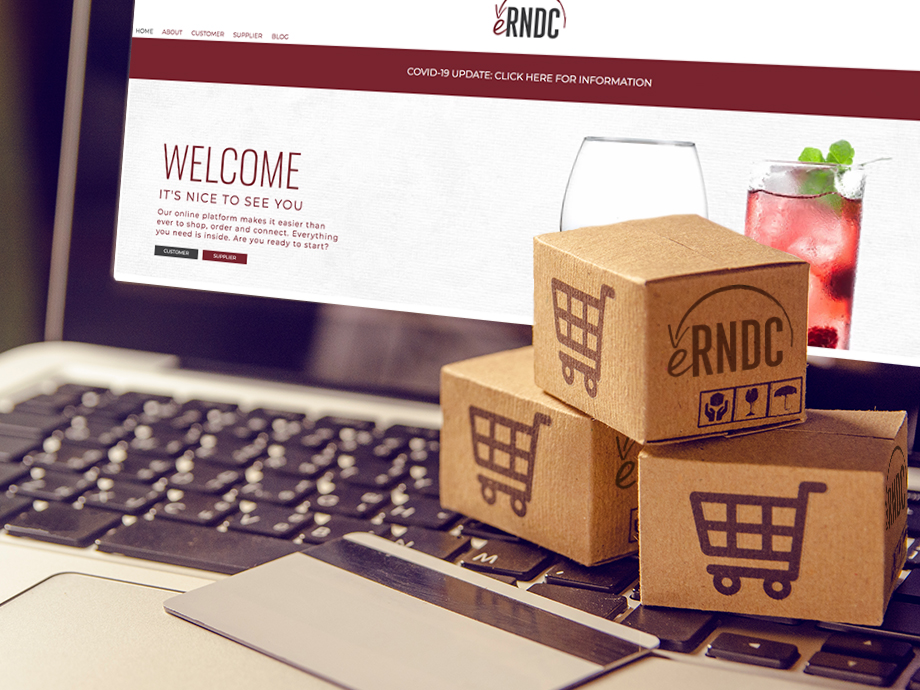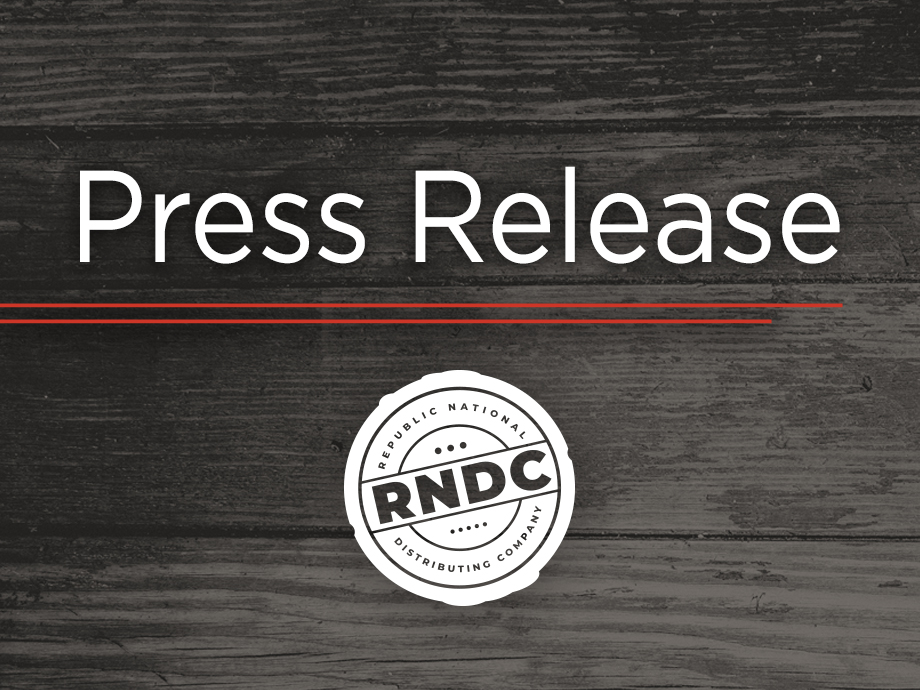 Grand Prairie, Texas, August 10, 2022 — Republic National Distributing Company, the national distributor and broker of premium wine and spirits, celebrates one year since entering the state of Illinois through a partnership with Heritage Wine Cellars. This strategic move by RNDC, the national...
read more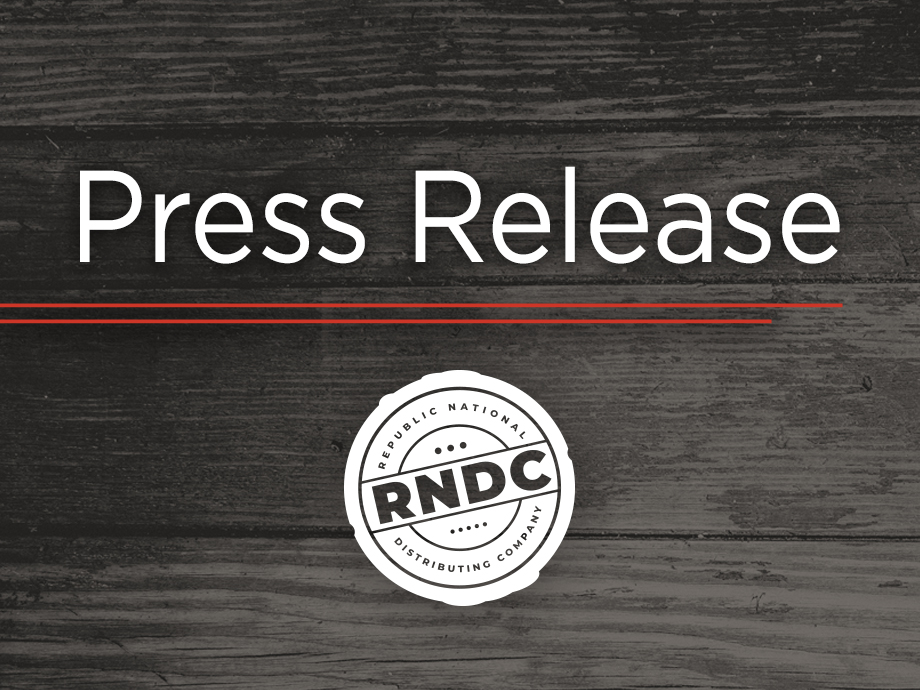 Grand Prairie, Texas, August 4, 2022...
read more