eRNDC
RNDC's new online platform makes it easier than ever to shop, order and connect. Everything you need, now in one place. Experience today!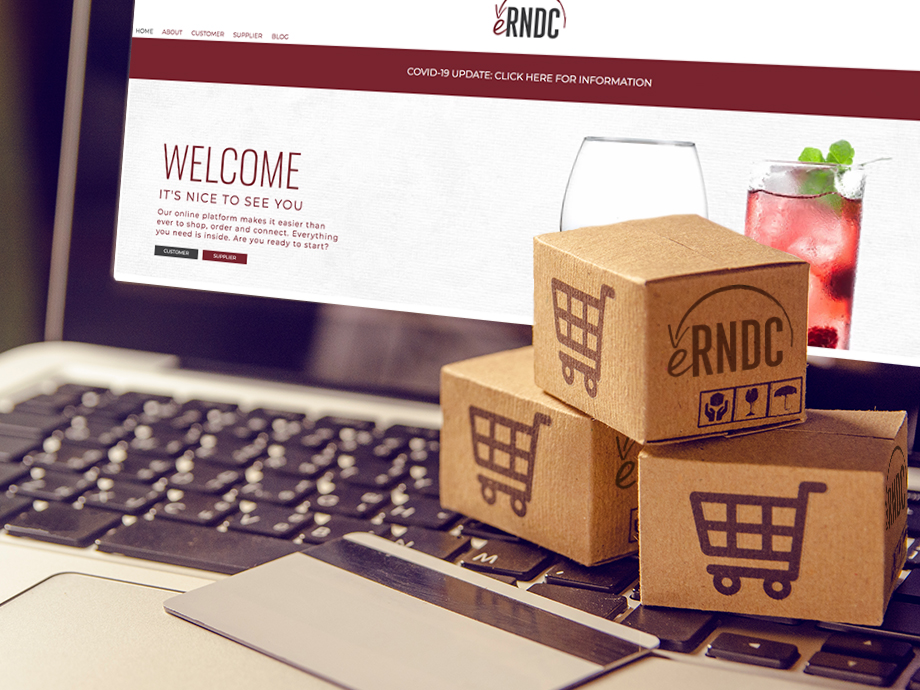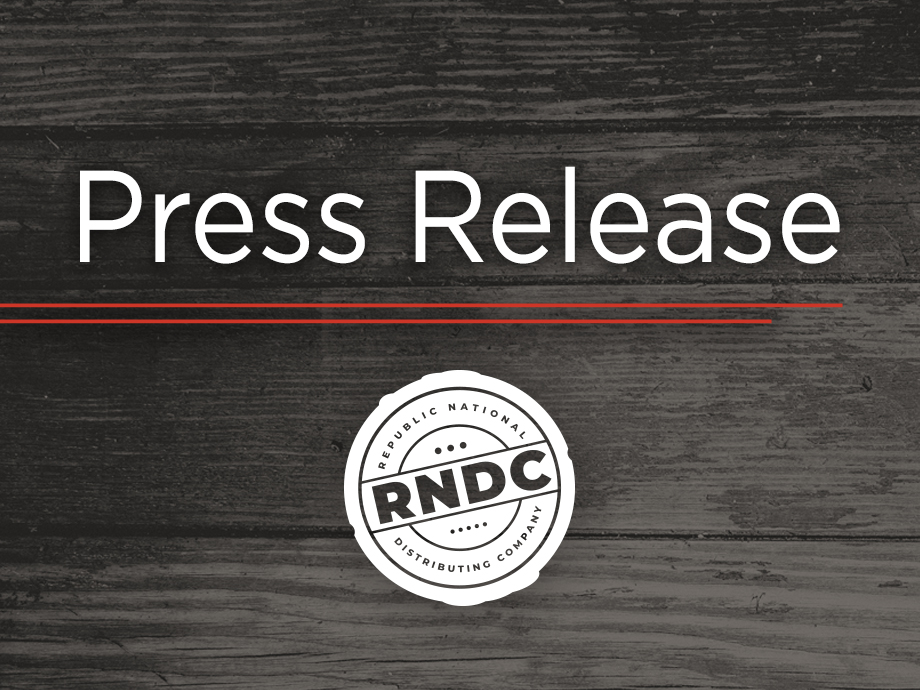 Purchase of independent Anheuser-Busch beer wholesaler allows RNDC to own Alaska Route to Market Grand Prairie, Texas, Jan. 6, 2022 – Republic National Distributing Company (RNDC), the national distributor and broker of premium wine and spirits, purchased White Mountain Beverage, an independent...
read more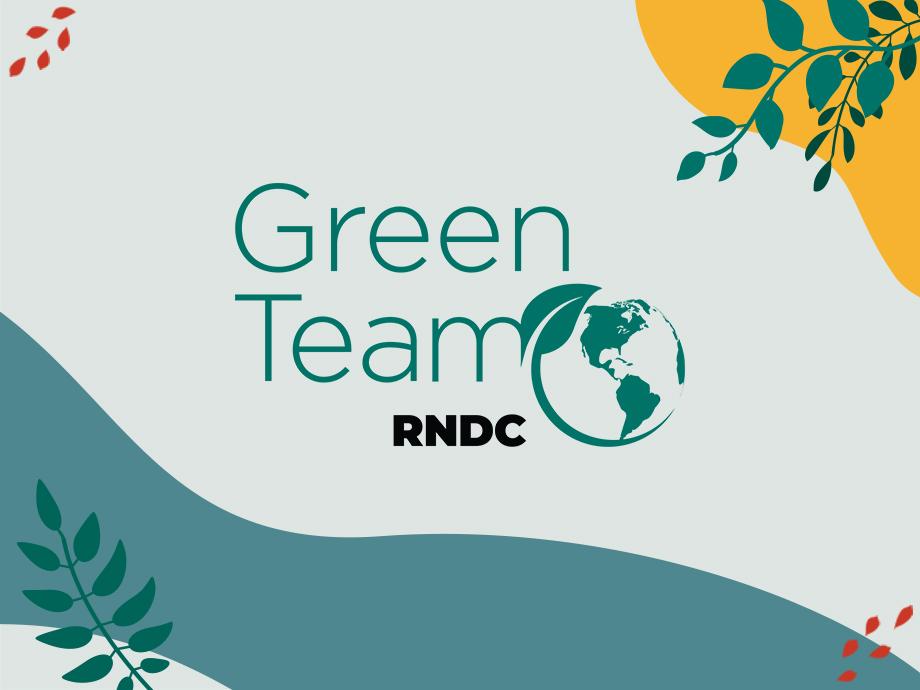 RNDC is proud to share our newly expanded Green...
read more