eRNDC
RNDC's new online platform makes it easier than ever to shop, order and connect. Everything you need, now in one place. Experience today!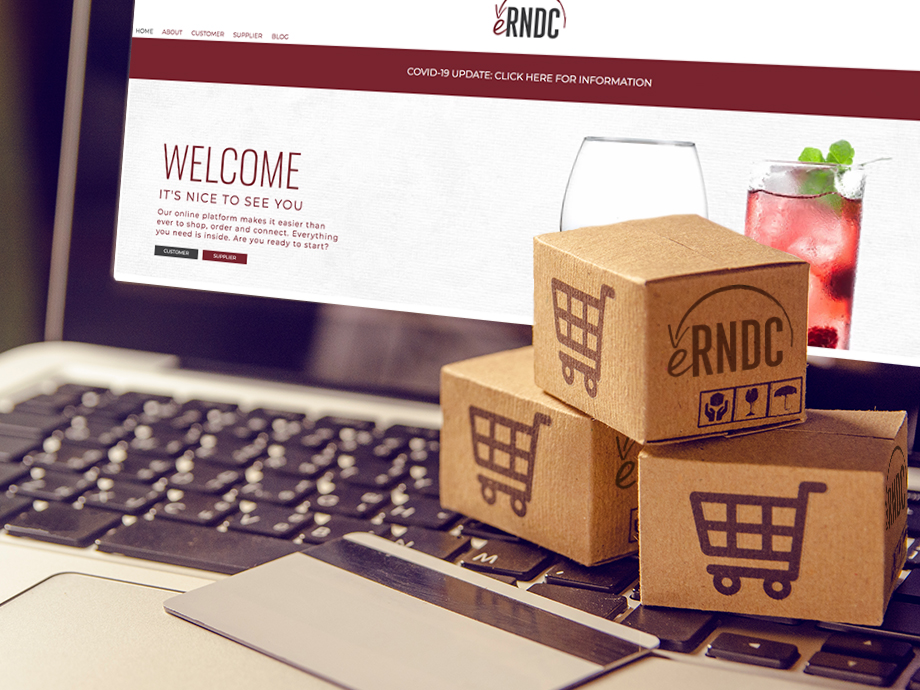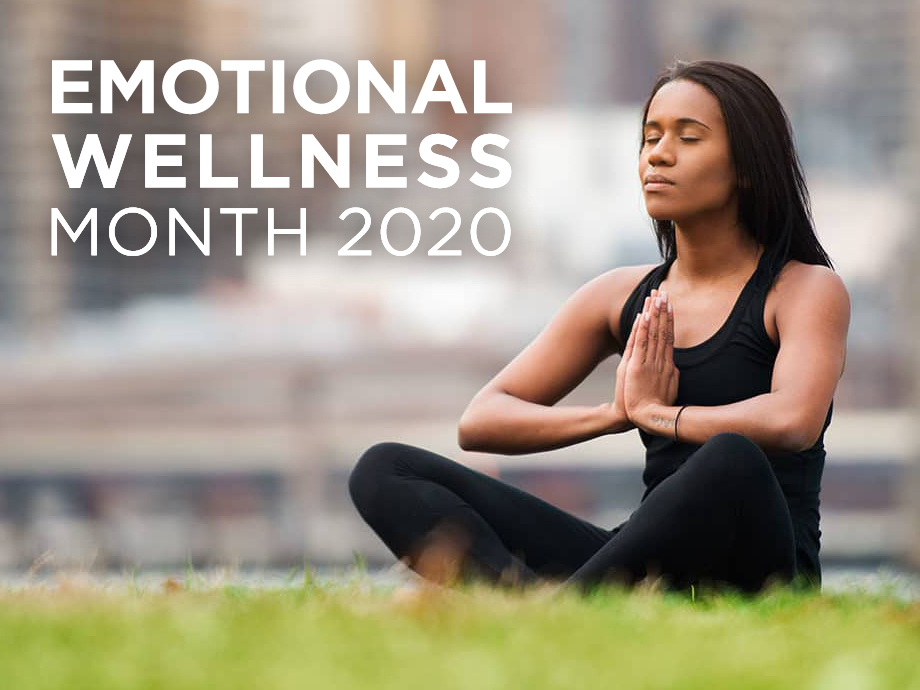 October is Emotional Wellness Month. In recognition, we would like to encourage you to assess, accept, and understand your level of emotional well-being.
read more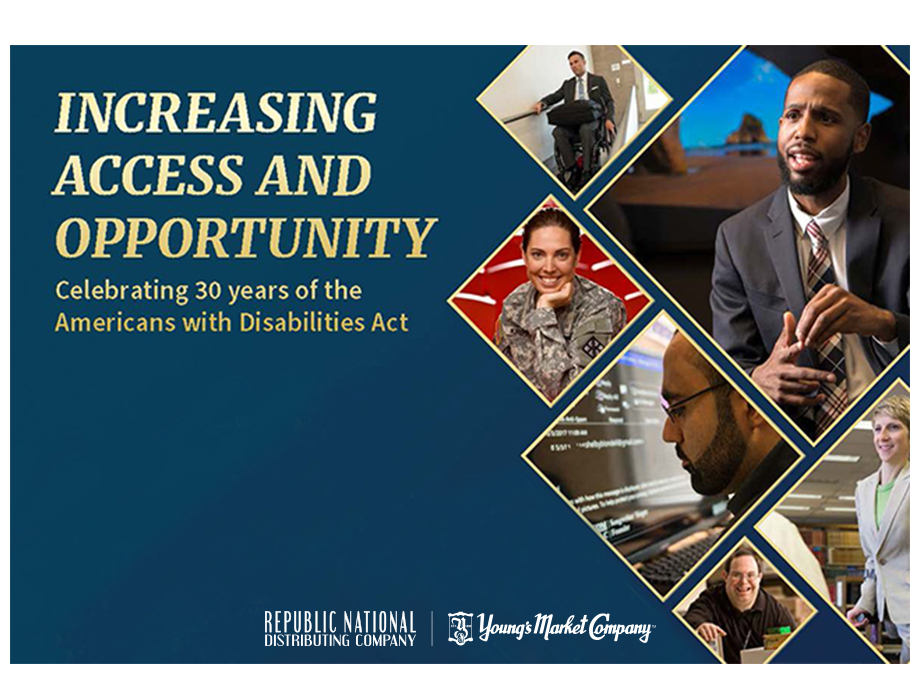 During October, RNDC recognizes National...
read more