eRNDC
RNDC's new online platform makes it easier than ever to shop, order and connect. Everything you need, now in one place. Experience today!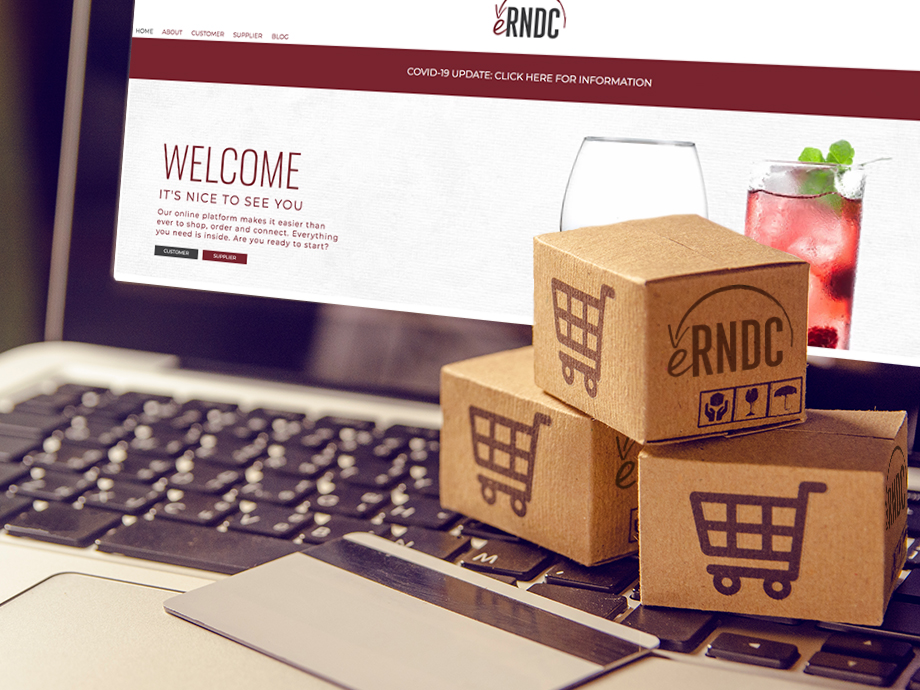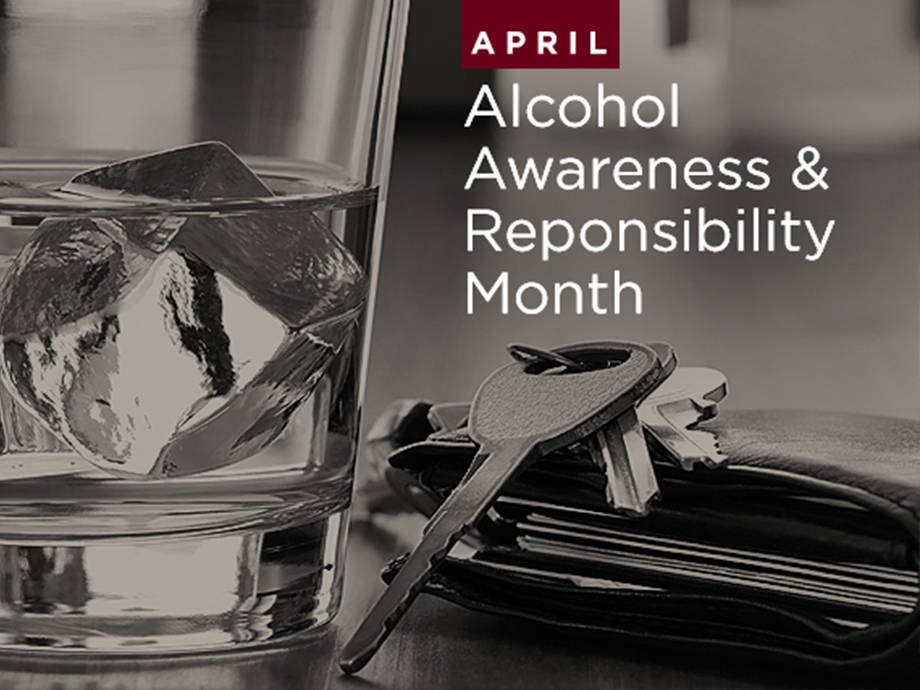 Created in April of 1985, National Alcohol Awareness Month encourages communities and organizations to raise awareness around safe and responsible alcohol consumption. Instead of advocating against the sale of alcohol, the month centers on preventing drunk driving and underage alcohol consumption,...
read more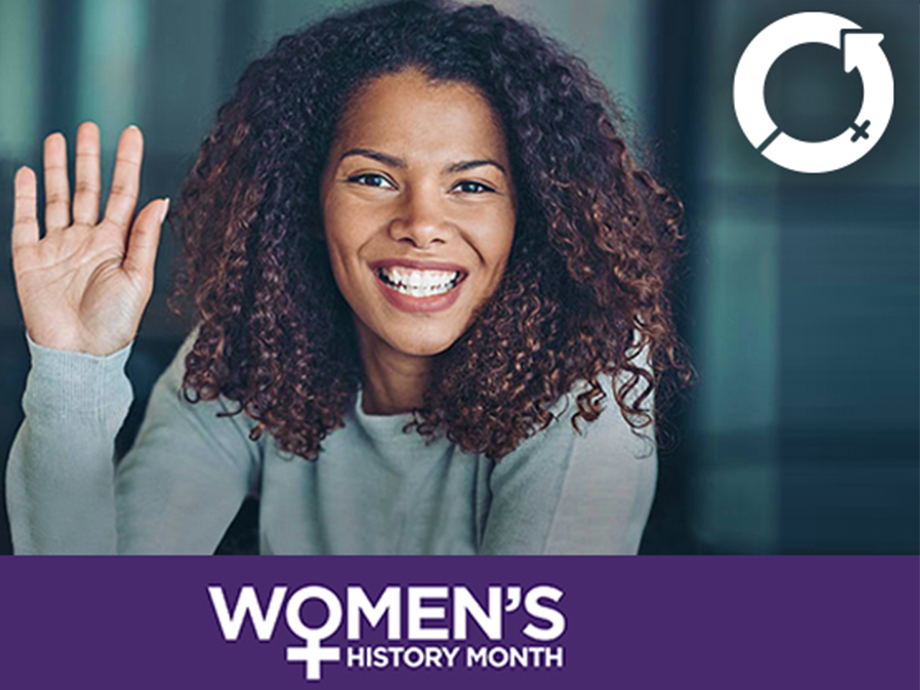 March is Women's History Month – identifying,...
read more