eRNDC
RNDC's new online platform makes it easier than ever to shop, order and connect. Everything you need, now in one place. Experience today!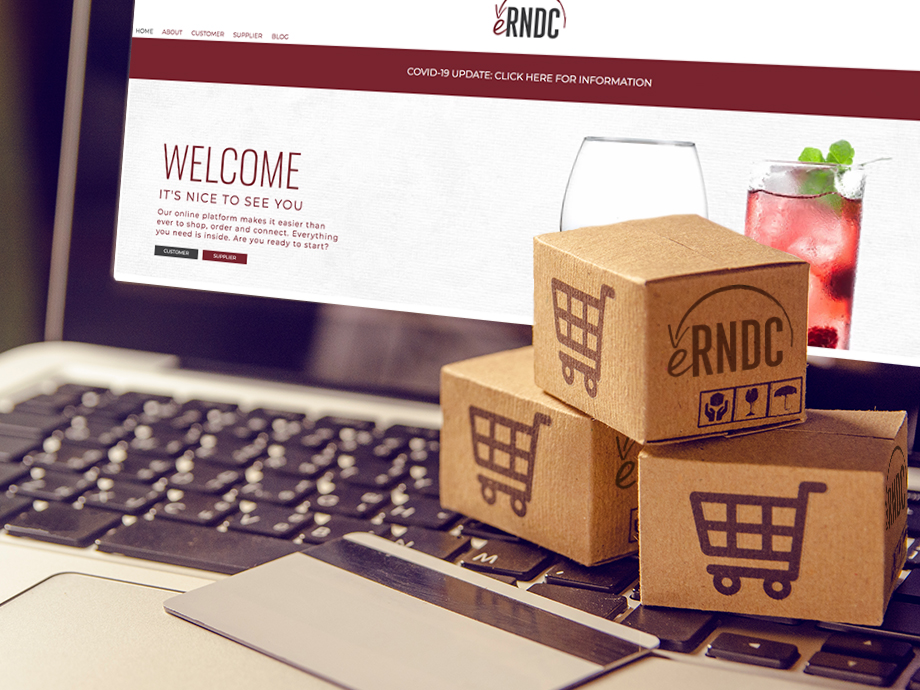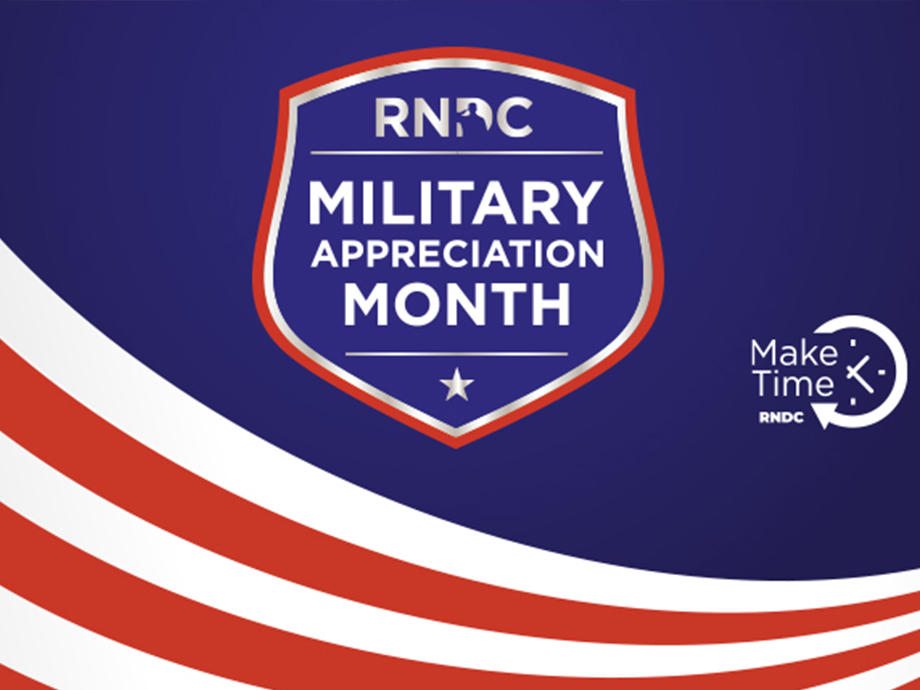 Throughout May, RNDC will Make Time to recognize our valued associates who are active duty or veterans of the Army, Navy, Marines, Air Force, Coast Guard and U.S. Space Force. During the month, we will feature stories from RNDC military veterans, military spouses and military parents. Also,...
read more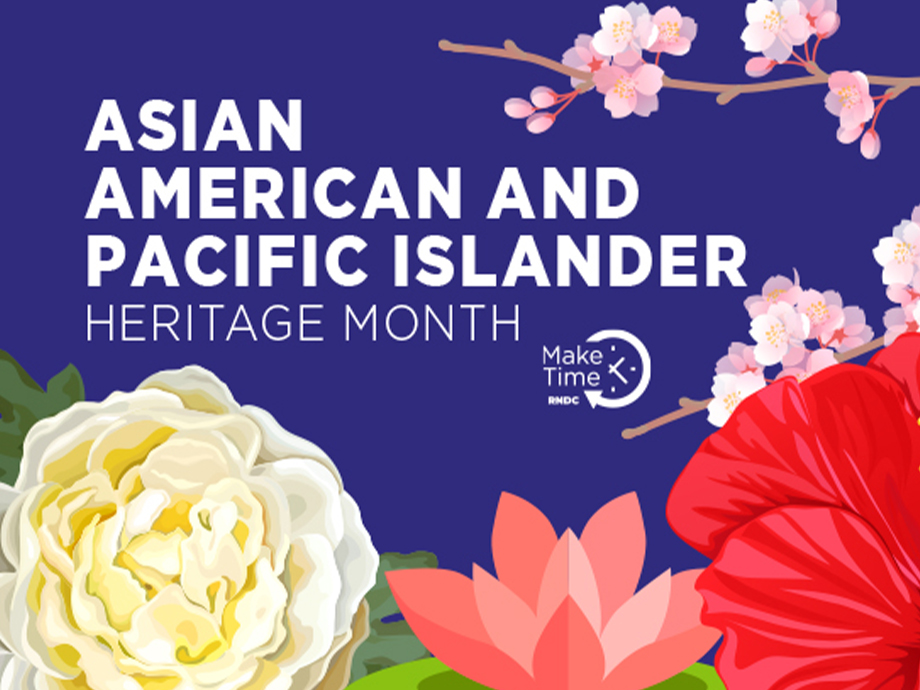 Make Time for Asian American and Pacific Islander...
read more