Spirit of Responsibility
Republic National Distributing Company's commitment to corporate social responsibility is part of our DNA. Across our expansive footprint, we focus on the well-being of our associates, volunteer in our communities, provide financial donations through the RNDC Foundation, promote responsible consumption, remain accountable for principled business practices and corporate governance, and much, much more.
Our Associates
We want our associates and their families to have a sense of belonging and inclusion so we invest in programs that support the achievement of their success and becoming their personal best.
Our Communities
We participate in charitable and advocacy efforts that strengthen the social character, well-being, and growth of the many communities where we live and operate.
Our business Partners
We operate with integrity and sincerity to promote responsible drinking and consumption in partnership with our associates, suppliers, customers, and vendors.
Our Governance
We do the right things, the right way to demonstrate our ethical and professional standards which ensures enduring sustainability as a company and an employer of choice.
Our Commitment to Well-Being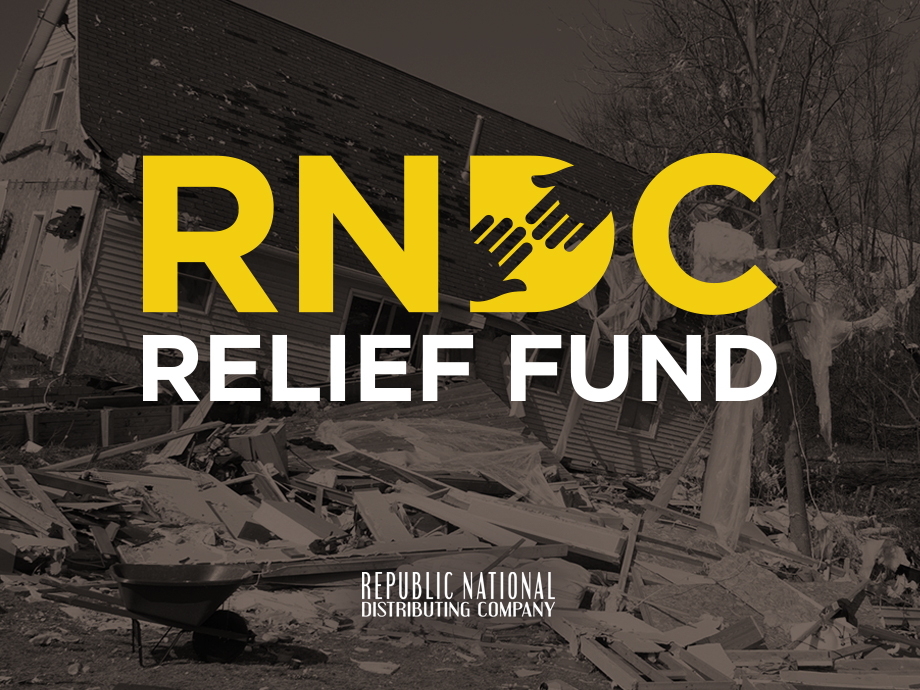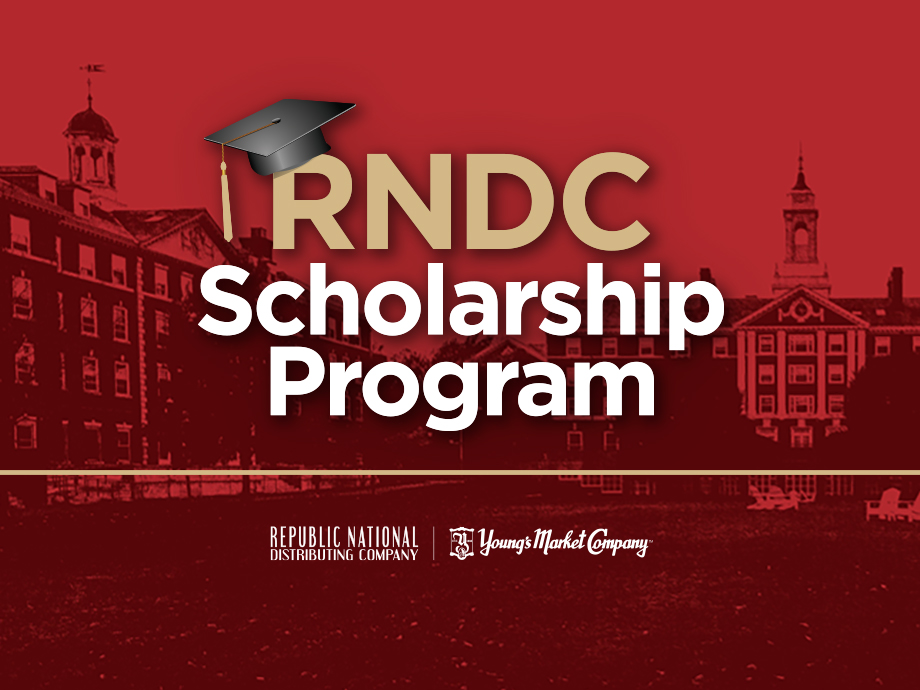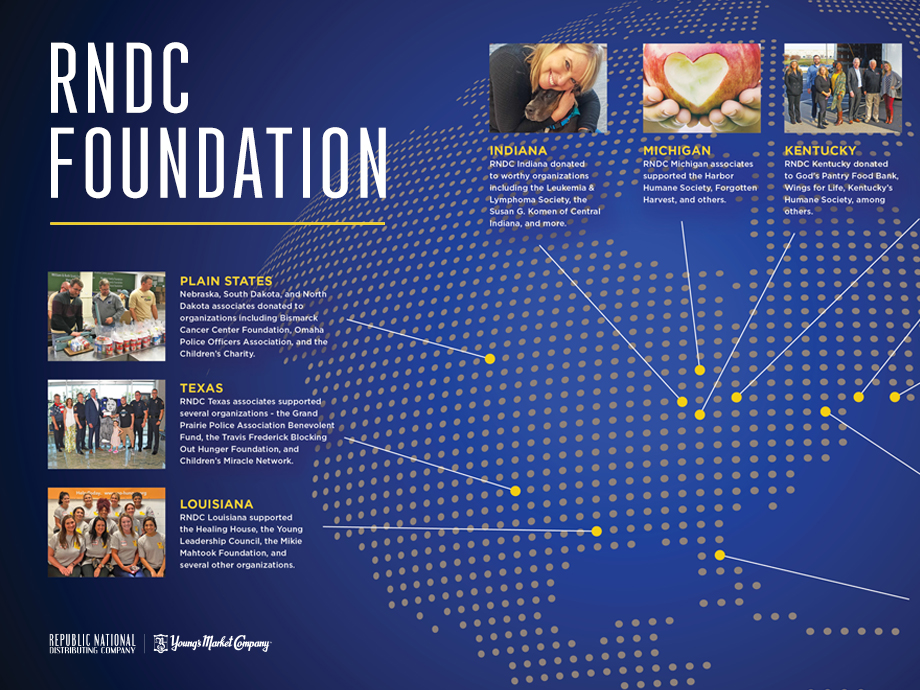 The RNDC Relief Fund was established to provide financial support to associates impacted by natural disasters. To date, the RNDC Relief fund has raised over $1 million dollars.
The RNDC Scholarship Program provides qualifying students up to $16,000 to assist RNDC Families and associates with the financial burden of a college education.
Through the RNDC Foundation, RNDC state leaders select local charities that are important to their communities.  
Inclusion and Diversity
We are dedicated to inclusive excellence and continue to expand our commitment year over year.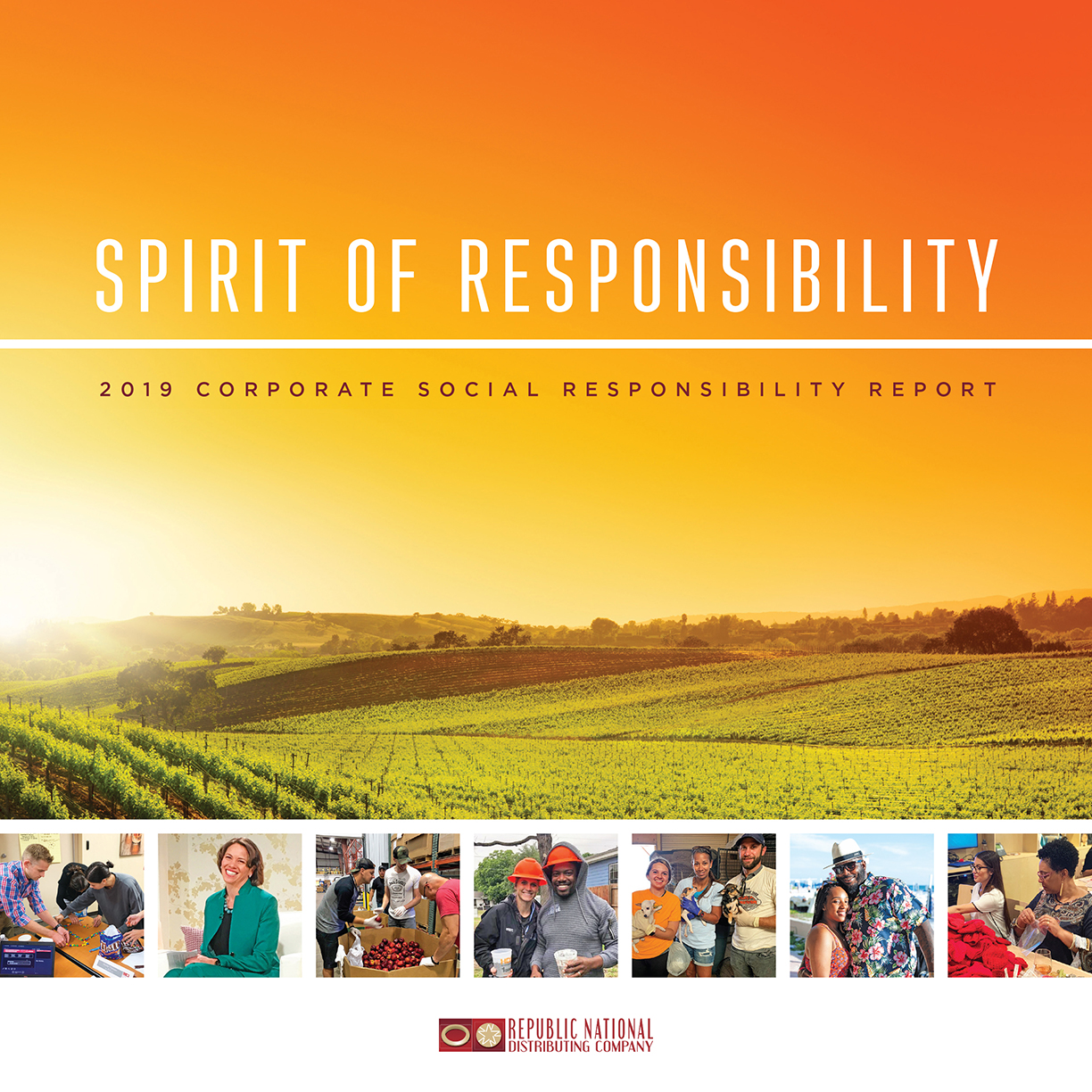 2019 Corporate Social Responsibility Report
Each year, we publish the CSR report to showcase the scope of our wide-ranging commitment. Our reports do not include everything, but are a great way to highlight our actions throughout the year. We're excited to share our 2019 journey with you.
Click below to learn more about our Spirit of Responsibility.