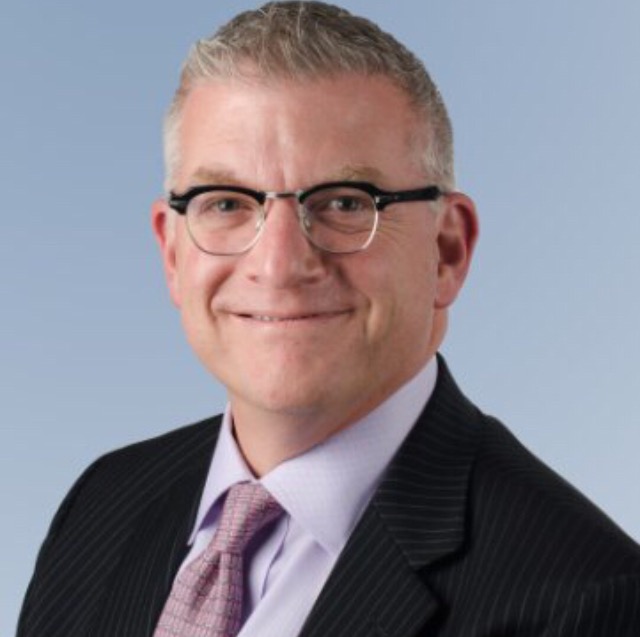 Alan Rosenberg
General Counsel and Executive Vice President
Alan Rosenberg is the General Counsel & Corporate Executive Vice President for both Republic National Distributing Company (RNDC) and Young's Market Company. Alan is responsible for leading, coordinating, and managing the RNDC and Young's legal department; and in this capacity, he is responsible for supporting all RNDC and Young's regions/facilities/operations and support functions.
Alan has primary responsibility for directing, overseeing, and executing all RNDC and Young's legal matters, initiatives and strategies, including but not limited to industry-related legal matters, labor and employment, industry trade practice compliance, commercial and corporate negotiations, and transactions, litigation, and corporate M&A initiatives.
Alan joined RNDC in July 2016 as its General Counsel & Vice-President, Legal. With over 27 years of legal experience, and prior to joining RNDC, Alan successfully led and directed the creation and development of numerous corporate legal departments at a variety of large multinational and national corporations within a multitude of highly regulated industries.  Throughout his career, Alan served in roles of increasing responsibility, oversight, and management.
In particular, and prior to Alan joining RNDC, he served as the Vice President, Legal & General Counsel, Americas and Global Chief Privacy Officer for the Recall Corporation, a global leader in the information management industry. He also previously served as the Vice President, Investigations & Incident Response for LexisNexis, and, before its acquisition by LexisNexis, as ChoicePoint's Vice President, Privacy, Ethics & Compliance & Assistant General Counsel. In these roles, he led policy, compliance, privacy and audit teams for both companies. Furthermore, Alan served as the General Counsel, Business Units and Vice President, Legal & Risk Management for NDCHealth Corporation, and subsequently after its acquisition by Wolters Kluwer Health, as its General Counsel, Healthcare Analytics & Vice President, Legal & Risk Management.  Prior to transitioning to in-house counsel, Alan practiced in the area of litigation at the law firm of Swift, Currie, McGhee & Hiers, LLP.
Alan received his undergraduate degree, a Bachelor of Journalism with a concentration in Public Relations, from The University of Texas at Austin in 1989, and his Juris Doctorate from Georgia State University College of Law in 1993.