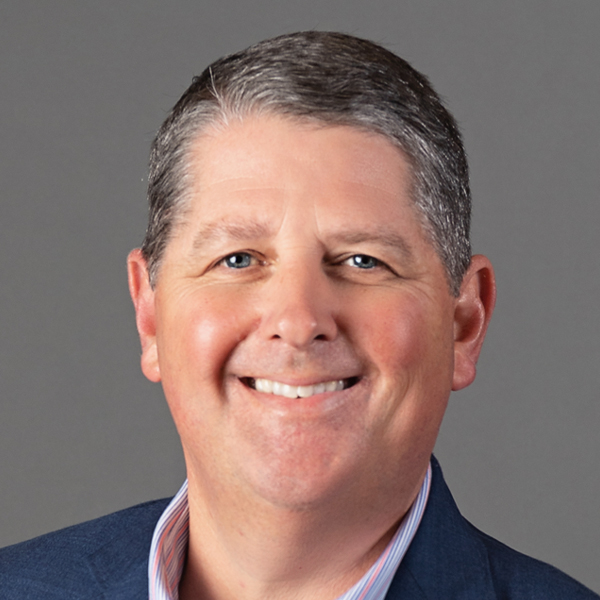 Bryan Boeck
Region President – West Region
Bryan Boeck is the Region President for RNDC West Region, reporting directly to RNDC Chief Sales and Execution Officer, Taylor Sommer. Bryan is responsible for the overall sales execution of the West Region and will provide essential leadership, guidance, and development to those teams.  
Bryan has dedicated over 30 years to the beverage alcohol industry and RNDC. In 2020 Bryan moved west from Texas when he accepted the role of SVP Spirits for California.  He was quickly promoted to his most recent role, California State Executive Vice President in May 2022. Since then, Bryan has built a positive culture of accountability and excellence in service, and service to our customers, our suppliers, and our associates. 
Bryan's career path, including front-line roles in warehouse, transportation and merchandising, sales and sales leadership, and his most recent executive leadership role, has prepared him for this critical leadership position. He is well known for his people-centered approach, building strong relationships, and getting the job done. 
Bryan is a graduate of Lamar University with a Bachelor of Arts and Sciences. Bryan currently resides in Southern California with family, wife Lauren, daughters Estelle and Eliza, and son Jordan.