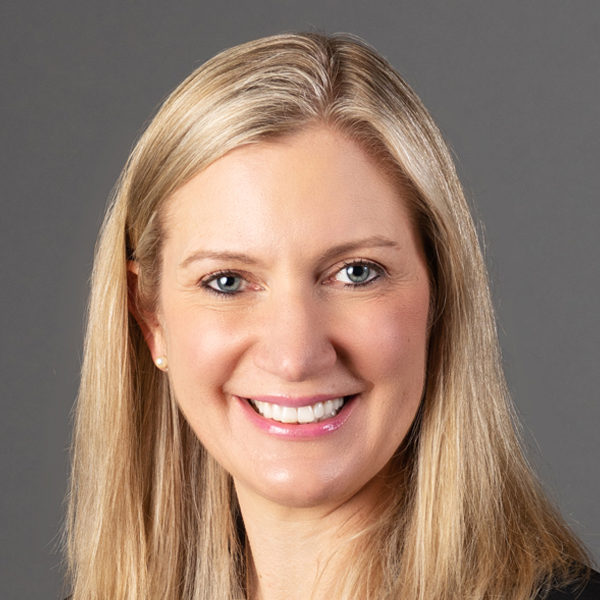 Jessica Schilling
Chief Human Resources Officer and Executive Vice President
Jessica Schilling is RNDC's Chief Human Resources Officer and Executive Vice President where she oversees the HR function, including Talent Acquisition, Talent Management, Diversity & Inclusion, Corporate Social Responsibility, Corporate Communications, Field HR and Corporate HR. Prior to joining RNDC, Jessica served as the Chief HR Officer for Johnson Brothers.
During her career, Jessica served as the Chief People Officer for Heineken USA where she led the HR team. Prior to Heineken, Jessica spent 15 years at Diageo working across the HR and Corporate Communications functions. During this time, she served in a number of leadership roles including Senior Vice President, HR for Diageo's North America Supply business. Jessica began her career in public relations and public affairs at The Hawthorn Group.
Jessica graduated from Georgetown University with a Bachelor of Arts in Psychology. She and her husband, Scott, have two children, Lilly and Benjy, and love watching them play hockey and swim.