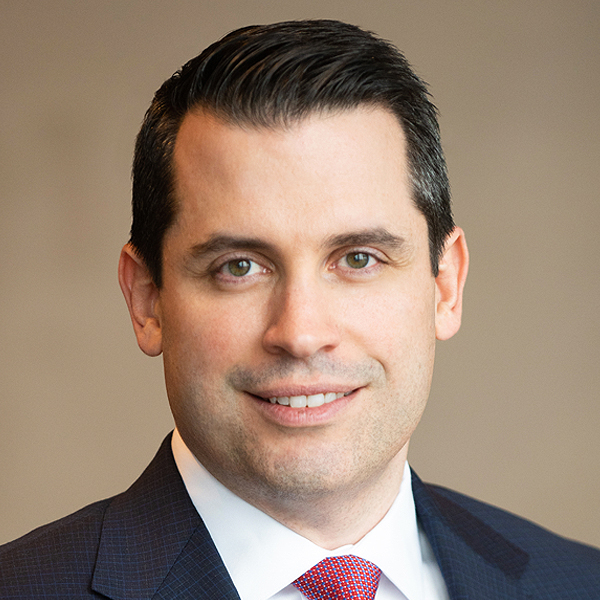 Nicholas Mehall
Chief Financial Officer & Executive Vice President
Nicholas Mehall is Chief Financial Officer & Executive Vice President of Republic National Distributing Company (RNDC) and member of the company's Operating Committee. Nick is responsible for the company's financial position including planning, reporting, investment, financing, and risk management. Nick is also responsible for the company's technology agenda and how it supports the business.
Prior to joining RNDC, Nick served five years with Diageo North America, Inc., where he held a number of progressive leadership roles in Controllership and Commercial Finance. As SVP of Finance for Diageo's U.S. Spirits and Canada business, he was responsible for full financial delivery, allocation of resources across price, trade investment, and brand marketing for over 100+ brands.
From 2002 to 2011, Nick spent 10 years with KPMG, LLP in Cleveland, London, and the New York City area. He held a number of leadership roles in the audit practice in both the U.S. and U.K. where he led financial statement audits and advisory projects.
Nick earned his Bachelor of Science in Business Administration and his Master of Business Administration (MBA) from John Carroll University in Cleveland, Ohio. Since 2012, he has served on the Board of Directors for the Junior Achievement Chapter of Southwest Connecticut, an organization educating and empowering young people to own their economic success. Nick is an active member of the American Institute of Certified Public Accountants. 
Nick resides in Atlanta with his wife Kristen and their 4 children.