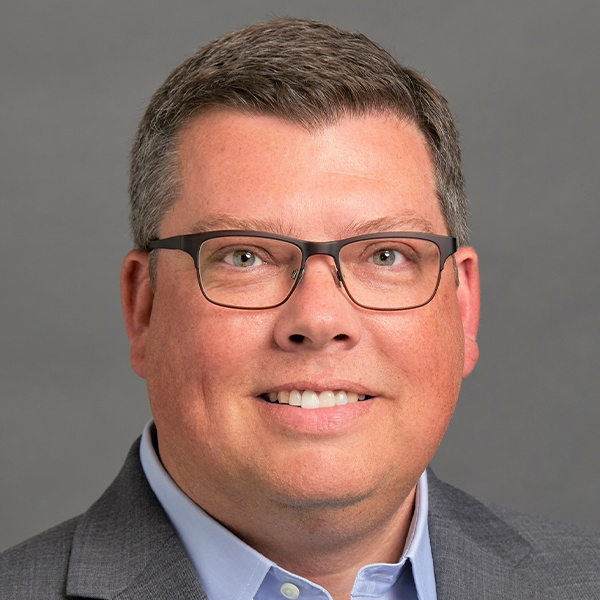 Sean Halligan
Chief Supply Chain Officer – Executive Vice President
Sean Halligan brings extensive global supply chain experience across retail, healthcare and e-commerce. He is a relationship-oriented, results-driven leader who excels at creating high-performing cultures focused on continuous improvement, growth and people development.  
In addition to his operational and technical strengths, Halligan is a seasoned people leader with strong talent management experience and a passion for developing workplace culture, leadership talent and delivering outstanding results.  
Most recently, Sean was the Chief Supply Chain Officer at Wayfair, an e-commerce home goods retailer. Prior to Wayfair, Sean held senior supply chain and operations leadership roles at Cardinal Health, Nike and Target Corporation. During his 18 years with Target, Sean served in a number of distribution, warehouse, transportation and logistics positions across the country. 
Sean is a proud alumnus of University of Evansville, where he earned a Bachelor of Arts degree in Mass Communication.  Sean and his wife Danielle enjoy spending time with their three sons, following them in their hockey pursuits and weekends with family and friends at the lake in the summer.