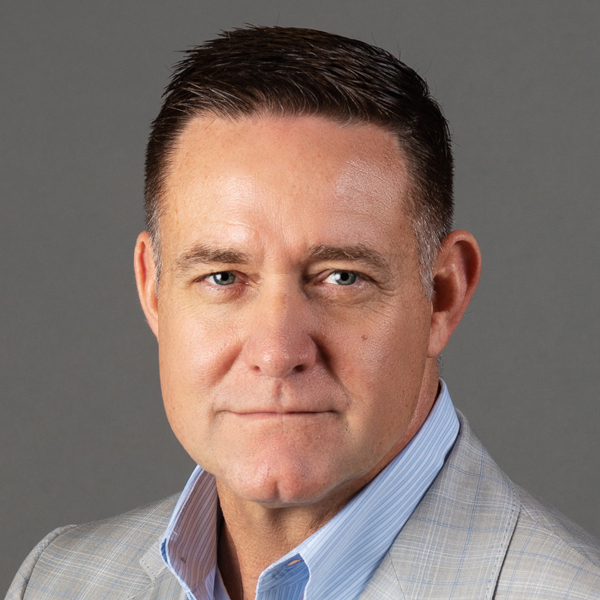 Taylor Sommer
Chief Sales and Execution Officer
Taylor has been with RNDC for over 23 years, during which time he has served in several sales leadership positions including his more recent role as Central Region President. Taylor began his career in the beverage industry with E. & J. Gallo Winery in Kansas as a market specialist in 1997.  He then moved to New Orleans where he was the Field Marketing Manager for the state of Louisiana.  In 2000, he accepted a position in Austin, Texas with Block Distributor as District Manager On-Premise.  During this time with RNDC, he has gained multiple levels of responsibilities including Area Manager, Division Manager, Vice President – Wine, Vice President – Spirits, and EVP of South Texas.
In 2015, he was named State EVP of Colorado where he was responsible for formulating policies and providing overall direction for the State of Colorado. He was also responsible for planning, directing, and coordinating operational activities at the highest level of management with the support of subordinate executives and staff managers for Wine, Spirits, and Operations.  In 2019, Taylor was named Central Region President and is responsible for overseeing Colorado, Indiana, Kentucky, Louisiana, Nebraska, North Dakota, Oklahoma, South Dakota and Texas for RNDC.
While in Colorado, Taylor volunteered on the Board of the Colorado Restaurant Association in 2017 and 2018.  In South Texas, he was on the Developmental Board at The University of the Incarnate Word, helping raise money for scholarships. Taylor has been on the Board of the Hill Country Food Wine Festival and Culinaria Festival in Austin and San Antonio.  He helped develop the San Antonio Rodeo Wine Tasting which also helps raise money for scholarships.
Taylor hails from Texas Tech University where he graduated with Honors. He also enjoys coaching his son's football, baseball, and basketball teams. He currently resides in Dallas, Texas with his family.