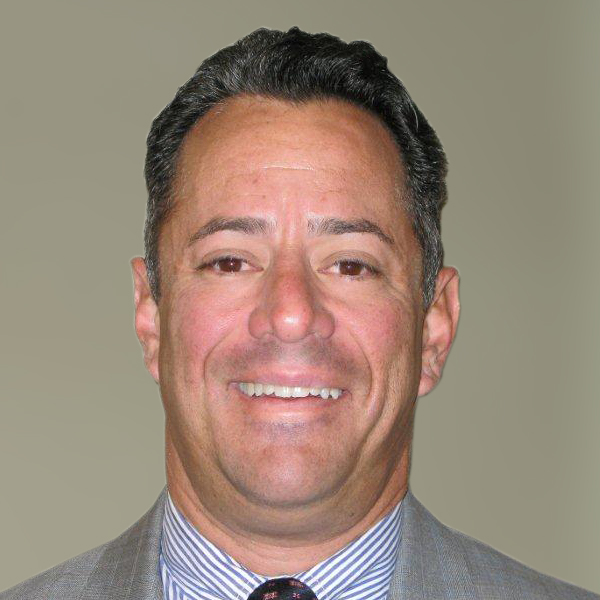 Chris Carlos
Chris Carlos, a Partner at RNDC, has earned 30 years of industry experience since joining the National Distributing Company – his family's business – in 1985.
He began his career as a merchandiser in Jacksonville, Florida, and gained a holistic understanding of the company's operations as he worked in many of their facilities throughout the country. Chris helped NDC expand into South Carolina, where he built the local business from the ground up. He launched NDC's beer division in Atlanta and has served as the company's Executive Vice President of Georgia.
Dedicated to his family and community, Chris has previously served on the Board of Directors for the March of Dimes and committees for organizations including Ronald McDonald House, Children's Hospital and Murphy's Heart.
His other civic and philanthropic efforts include support of Emory University's Carlos Museum – which houses an art collection that includes a global collection of ancient objects and was named after Chris's father – and other local nonprofits including The Atlanta Ballet and Atlanta Zoo.
Chris is the son of Michael C. Carlos, former Chairman and CEO of NDC, and Thalia N. Carlos. An Atlanta native, Chris attended Woodward Academy prior to attending the University of Florida.