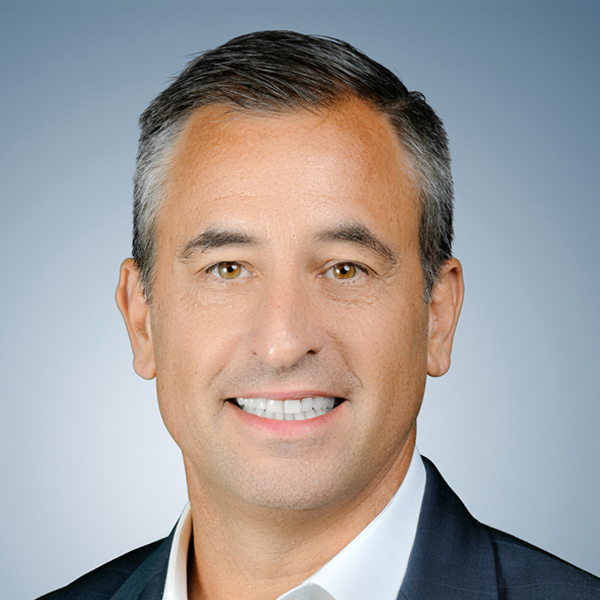 Dave Lane
Executive Vice President, Commercial Strategy
As EVP, Commercial Strategy, Dave is responsible for creating a new strategic footprint within RNDC to drive growth for all key stakeholders, supplier and customer partners.
Dave Lane previously served as Republic National Distributing Company's (RNDC) Sr. Vice President of National & Strategic Accounts-Retail. Dave led RNDC's corporate national accounts team representing our top 34 national retail channel customers.
Dave began his career with the E & J Gallo winery immediately after graduating from Florida State University. Later, he earned his MBA from Duke University, Fuqua School of Business. Before joining RNDC, Dave served as President and COO of Terlato Wines.
Dave is a passionate advocate for higher education and serves as chair of the Florida State University Foundation Board of Trustees. He is the President of the Lake Forest District 115 School Board.
Dave's interests outside of RNDC include running and several types of outdoor activities with his wife Emily and their three children Ethan, Joshua and Sophia.