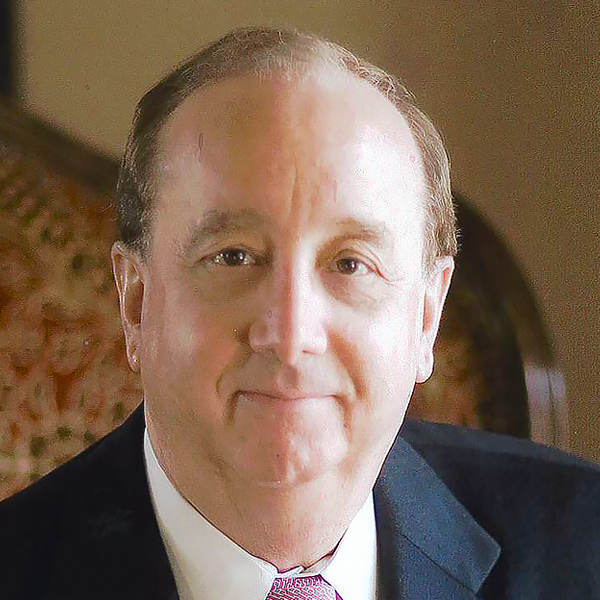 Eddie Block
Eddie Block is a partner at RNDC with over 50 years in the wine and spirits industry. Prior to the formation of RNDC, Eddie served as vice-chairman of Republic Beverage Company. He moved into the position after the company merged with Block Distributing Company, founded in San Antonio by Eddie's father in 1939, of which Eddie served as president.
Eddie began his career in Denver at Franchise Liquors, a subsidiary of Block, before returning to San Antonio to work directly for Block. He served as the company's president for 17 years.
In addition to serving on the boards of industry organizations such as Wine & Spirits Wholesalers of America and the Licensed Beverage Distributors of Texas, Eddie also commits his time to better the general business community of San Antonio as a member of the Greater San Antonio Chamber of Commerce and the area's Hispanic Chamber of Commerce.
Eddie is well-respected in the beverage industry and has received the American Beverage Licensees' Top Shelf Award – considered the highest honor presented by America's beer, wine and spirits retailers and presented to those who have demonstrated professional excellence in the industry and while positively impacting their communities.
A previous board member of San Antonio's Jewish Federation, he is currently on its investment committee. Eddie has participated with the San Antonio Area Foundation, the United Way, the McNay Art Museum, the University of Texas Health Science Center, the Cancer Therapy, Research Center of San Antonio and the Baylor College of Medicine, Houston, among others.