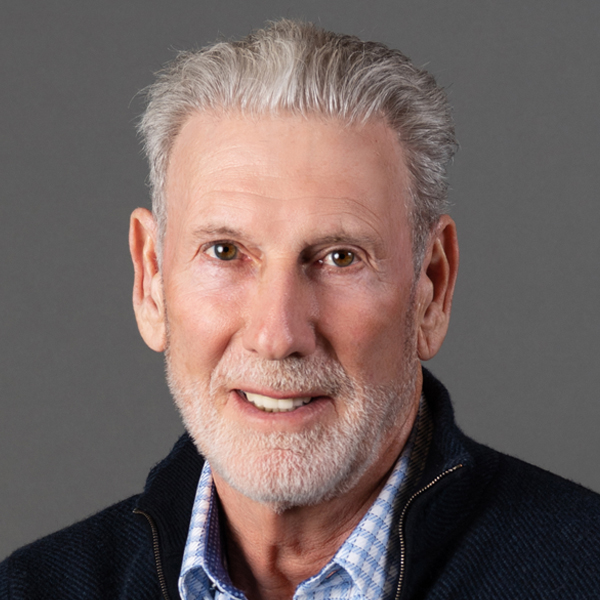 Jay Davis
In his previous roles as Chairman and CEO of National Distributing Company and as a current partner and board member at RNDC, Jay Davis expanded the distributorship his father co-founded in 1942. 
He spent 50 years contributing to RNDC in a variety of roles that span virtually every department of the company, including supporting the executive vice president of Consolidated Distributing Company as an administrative assistant and serving as the national sales manager of all NDC markets, President and eventually Chairman and CEO of National Distributing Co., Inc.
Jay is deeply entrenched in Atlanta's business community and the beverage industry. He currently serves on the Board of Directors for the Georgia Chamber of Commerce and is a member of the Metro Atlanta Chamber of Commerce. He is a past president and former board member of the Wine and Spirits Wholesalers of Georgia, and a current board member of WSWA. He previously served on the board of directors for Acuity Brands, Inc., an Atlanta-based public company that specializes in the industrial lighting business.
 A passionate supporter of education initiatives, Jay is an Emeritus trustee of the Terry College Dean's Advisory Council and a member of the board of trustees for the University of Georgia Foundation. Additionally, Jay is a lifetime member of the Board of Trustees of the Davis Academy. Jay and his wife Ann, along with his sister Dulcy and her husband Jerry, made the founding gift for the Alfred and Adele Davis Academy, which is named after his parents, and is now the largest Reform Jewish Day School in the country.
Jay and Ann, who also graduated from the University of Georgia, have two children and are proud grandparents of five.