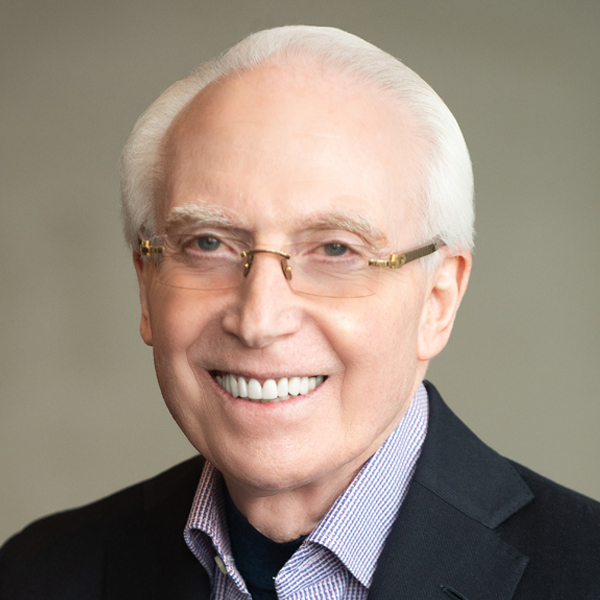 Jerry Rosenberg
Jerry Rosenberg is a vice chairman of National Distributing Company and partner of RNDC. With over 50 years in the industry, Jerry joined NDC in 1965 as a member of the Atlanta sales team. He then moved to South Florida, where he earned management experience in operations and sales, culminating in his role as National Sales Manager.
Well-connected in the beverage industry, Jerry is a member of Wine & Spirits Wholesalers of America as well as its Georgia chapter.
In addition to his role at NDC/RNDC, Jerry is committed to advancing education efforts, particularly in the Jewish community. He, along with fellow RNDC partner Jay Davis, is a co-founder of Atlanta's Alfred and Adele Davis Academy, a leading reform Jewish day school. Jerry is also co-founder and board member of the AMIT (Americans for Israel and Torah) Community School Program, which serves children with special learning needs in the Jewish Dayschools of Atlanta, and is a board member of The Schenk School, which serves children with learning and dyslexia-related differences.
Jerry currently serves on the board of The William Breman Jewish Heritage Museum, where he is the immediate past president. Since 2004, Jerry has been active in the American-Israeli Political Action Committee and is the past co-chair of the Major Atlanta Event for the organization. He also previously served as the co-chair of the Capital Campaign for the Greater Atlanta Jewish Federation.
In Florida, Jerry served as a board member of the Miami Jewish Federation and the University of Miami's School of Medicine. He is a graduate of the University of Georgia and Emory University's dental program.
He is married to Dulcy Davis Rosenberg and the father of three children. He and his wife share five grandchildren.