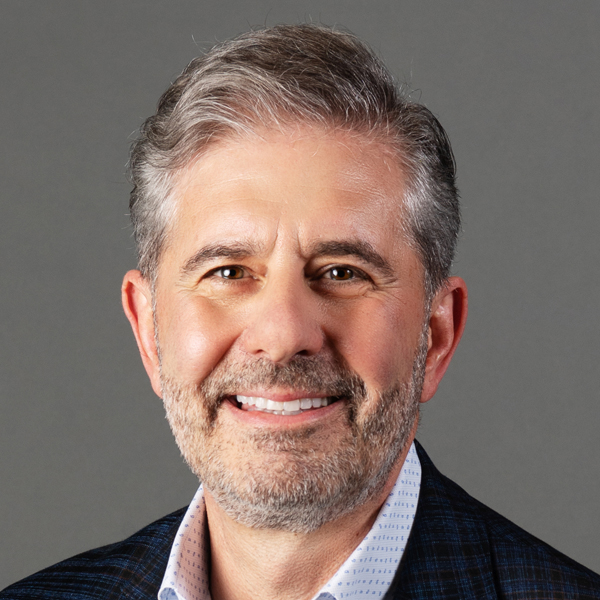 Joe Gigliotti
Region President – Control States
As a proven beverage alcohol leader, Joe has more than 35 years of industry experience. Prior to joining Republic National Distributing (RNDC), he spent 12 years with Forman Brothers, Inc. of Washington, D.C. serving in numerous leadership roles managing the Gallo portfolio prior to developing a fine wine sales team. His progressive career track included the Vice President/General Sales Manager role for four years with Forman Distributing Company of Virginia.
In that role, he successfully introduced wine category management to the Virginia market and restructured the traditional sales hierarchy into separate sales execution and marketing teams. As the RNDC Northern Virginia President/General Manager, Joe was instrumental in the transitioning of Forman, Inc. from a local family-owned business to a high-growth company that became part of a ten state distribution network.
Joe joined the sales leadership team at RNDC in June of 2007 as President of the RNDC Virginia market. He has been responsible for strategically aligning the portfolio around key supplier partners through brand trades and acquisitions.
In addition, under his leadership the market has attained organic double-digit sales growth. Joe's ability to recognize, develop, and align the market talent has resulted in an innovative and proactive results-driven sales organization.
In August 2012, Joe took on a new role in the Control States as Executive Vice President in which his strategic leadership would improve brand performance and engage the sales teams to deliver positive and impactful business results. In January of 2014, Joe was promoted to the role of Region President-Control States.
Having attended the University of Maryland, Joe is a proud MD Terp and currently resides in Richmond, VA with his wife Dana. They have two children, Genevieve and Joey.