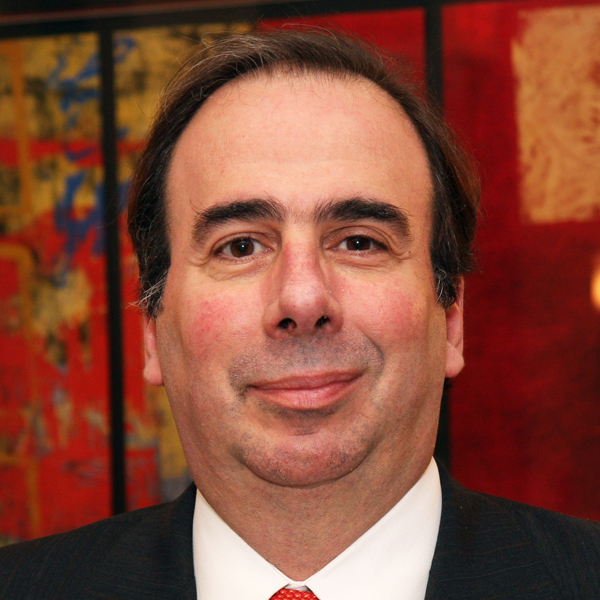 John Carlos
An Atlanta Native, John A. Carlos followed in the footsteps of his grandfather, Chris A. Carlos, and father, Andrew C. Carlos, by joining National Distributing Co. in 1977 after graduating from Emory University. As a third generation principal of the company, he began as a salesman in Jacksonville, Fla., and then ran several branch operations in Florida and Georgia for the next 17 years. In 1992, he returned to Atlanta to assume a corporate position.
In 1996, John grew his leadership within the company as the EVP and COO, where he was instrumental in expanding NDC into South Carolina, Maryland, D.C. and Virginia. Upon the merger of NDC and RBC in 2007, John became President and COO of Legacy NDC, while also assuming the role of Partner at RNDC.
John is actively involved in Atlanta's business and civic communities, having served on the boards of Georgia State University and Nioxin Corporation. Currently, he is a trustee on the Shepherd Center Foundation board, as well as a board member for the MS Society. John also serves on the boards of RNDC and NDC.
John and Elaine, a graduate of Agnes Scott and wife of 38 years, are active members of the Greek Orthodox Cathedral of the Annunciation in Atlanta. The couple, who met while they were in college, share two daughters named Kari and Angela.