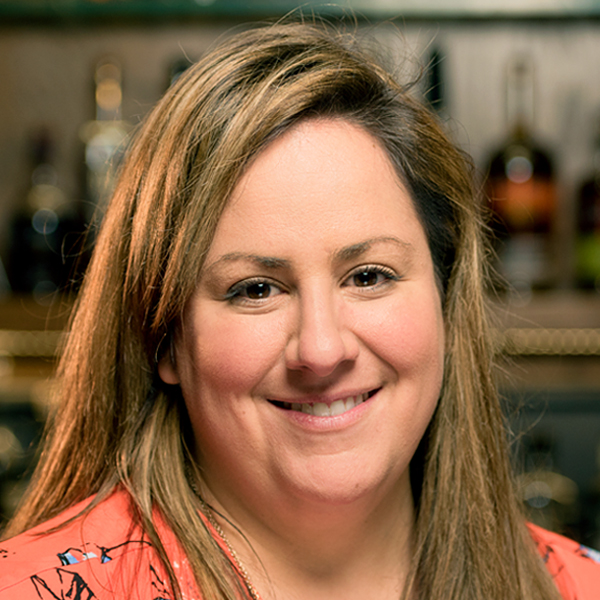 Kari Carlos
Kari Carlos was raised in Atlanta, Georgia and attended Woodward Academy. She spent summers working at National Distributing Company (NDC) in customer service and the warehouse before she officially began her career in the wine and spirits industry shortly after graduating from Emory University.
In 2004, she joined National Distributing Company's fine wine team as an on-premise sales consultant and was subsequently promoted to District Manager in 2007 with the on-premise spirits team and Area Manager in 2010 with the on-premise fine wine team. Her hands-on industry experience earned her a CSS, CSW, RNDC Graduate Exam, and WSET Level 2 certification.
Her understanding of and interest in brand building eventually led her to join Winesource International (later known as Pacific Highway Wine & Spirits) as Vice President of Business Development in 2011. During her time at this national importer and supplier of fine wines and spirits, she was instrumental in launching brands such as Luna Nuda Wines from Italy, Chakras Wines from Argentina, and DGB Brands from South Africa in the U.S.
In 2015, she returned to NDC/RNDC as a Vice President and a member of the Next-Gen Leadership team working on special projects. She is a member of Wine & Spirits Wholesalers of America, Council for Leadership Development, and Women's Leadership Development.
Outside of the industry, Kari serves as a board member for several charities and foundations including FOCUS, Multiple Sclerosis Society (Georgia Chapter), Andee's Army Youth Brain, and Spinal Cord Foundation. Kari is also President-Elect for Shepherd Center's Auxiliary Board. She resides in Atlanta, Georgia.