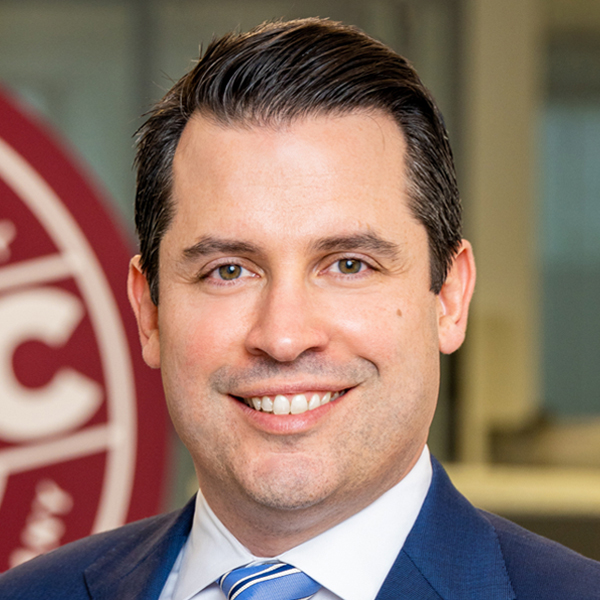 Nick Mehall
President & Chief Executive Officer
Nick Mehall is the President & Chief Executive Officer of Republic National Distributing Company (RNDC) and member of the company's Operating Committee. Nick provides strategic leadership and support to our associates, suppliers, and community in achievement of RNDC's vision, mission and core values.
Prior to joining RNDC as Chief Financial Officer in 2017, Nick held a number of leadership roles at Diageo. As SVP of Finance for Diageo's U.S. and Canada Spirits business, he was responsible for the financial delivery for Diageo's largest global market, with an emphasis on furthering the company's core strategic initiatives including resource allocation, pricing and investments in trade and brand marketing across the portfolio. He spent nearly 10 years at KPMG, LLP in Cleveland, London and metro New York City and held a number of leadership roles in both the U.S. and U.K. where he serviced clients across a broad industry base including retail, distribution, manufacturing and technology.
Nick earned his Bachelor of Science in Business Administration and his Master of Business Administration (MBA) from John Carroll University in Cleveland, Ohio. He is an active member of the American Institute of Certified Public Accountants.
Nick resides in Atlanta with his wife Kristen and their four children.