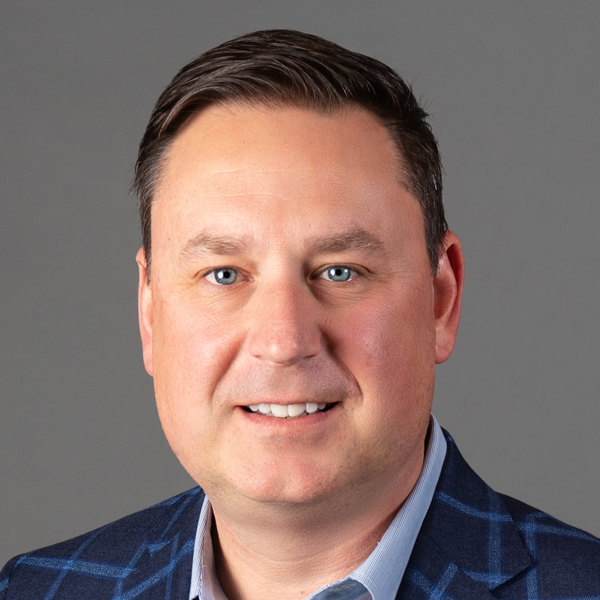 Randy Hecklinski
Region President – Southeast
Randy has been the Georgia State Executive Vice President (EVP) since 2019 when he joined RNDC. He is a current member of our Senior Executive Leadership Forum (SELF), which is a leadership development program dedicated to accelerating the growth of our senior leaders. 
Prior to coming to RNDC, Randy held a number of progressive sales, marketing and commercial leadership roles at multiple suppliers including Trinchero Family Estates, Constellation Brands, Pernod Ricard and Allied Domecq Spirits. He began his career at the E&J Gallo Winery in their Management Development Program where he held several roles inside distributors (Romano Brothers – Chicago / Monarch Beverage – Indianapolis) and with the Gallo Winery.  
Randy is a Chicago native and a graduate of Bowling Green State University where he was a football quarterback. He is known for his strong leadership and ability to develop talent. His significant supplier and industry experience, combined with his proven ability to deliver best-in-class execution and build exceptional teams, will help us to continue to grow our business in the Southeast Region.   
Randy and his wife Amy have three children – Jacki, 20 years old, Jeremy, 18 years old, Cooper, 16 years old – and enjoy watching the kids play sports, traveling and time in the Blue Ridge Mountains.