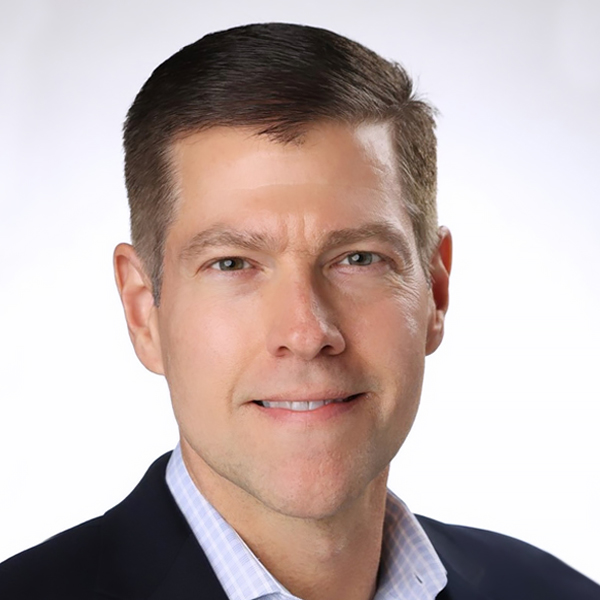 Robert Cornella
Chief Financial Officer
Robert Cornella is Chief Financial Officer and Executive Vice President, serving as a member of the Operating Committee and reporting to Chief Executive Officer Nick Mehall. Robert (Rob) is responsible for the company's financial performance, treasury operations, controlling, risk management, procurement, and M&A.  
With over 20 years of finance and mergers and acquisition (M&A) leadership experience in multi-national blue-chip companies, he also brings significant commercial, corporate finance, strategy and financial planning and analysis (FP&A) skills gained in large divisions of Fortune 100 and Financial Times Stock Exchange (FTSE) 250-size companies.  
Rob began his career with Ernst & Young rotating through several international and domestic management roles. In late 2004, he joined The Coca-Cola Company in the Mergers & Acquisitions Group, becoming responsible for Coca-Cola's European strategic M&A activities, including architecting and leading several large-scale consolidations of global beverage distribution and bottling companies. He then progressed into increasingly complex international divisional CFO roles in both public and private companies. Most recently, Rob was Group CFO of Costa Coffee based in London, the world's second largest multi-channel retail coffee chain. 
Originally from the NYC metro area, Rob holds a BSBA with concentrations in finance and economics. He earned a Master of Business Administration, graduating magna cum laude, from the University of Florida/EM LYON Business School. He also holds a master's degree in Corporate Financial Strategy, graduating with distinction, from Oxford University in the UK. He completed the Executive Development Program at UPenn's The Wharton School and is a Certified Management Accountant. 
Rob resides in Atlanta. He enjoys travel, wine, cooking, alpine hiking, and anywhere with warm sun and a beach.  He has lived in six countries outside of the U.S. (Belgium, France, Switzerland, Germany, Ireland, UK) and has a deep appreciation for diverse cultures and languages.