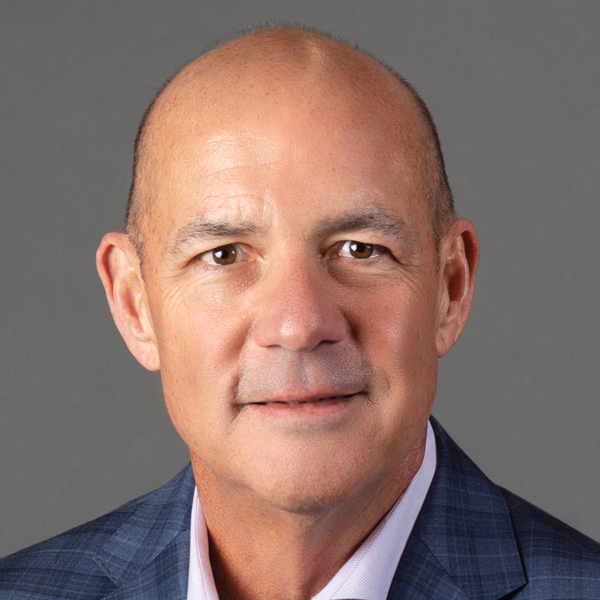 Robert Hendrickson
Chief Operating Officer & Executive Vice President
Robert (Bob) Hendrickson is currently the Chief Operating Officer & Executive Vice President of Republic National Distributing Company (RNDC), a position he assumed in 2009 after serving as the President – Western States. As a seasoned beverage industry executive, Bob possesses more than 30 years of wine and spirits industry knowledge.
Bob has been a part of RNDC since the beginning when, in 1997, the former Tarrant Company and the former Julius Schepps Company were merged to create Republic Beverage Company, which later merged with the National Distributing Company in 2006 to form RNDC.
Prior to RNDC, Bob served as Vice President of Sales and Marketing for Julius Schepps, where he spent 10 years of his career. He launched his career in the wine and spirits industry with the E. &J. Gallo Winery in Los Angeles, honing his sales and marketing skills for four years.
Bob currently sits on the board of directors for the Wine & Spirits Wholesalers of America. He earned his bachelor's degree in Business Management from San Diego State University.