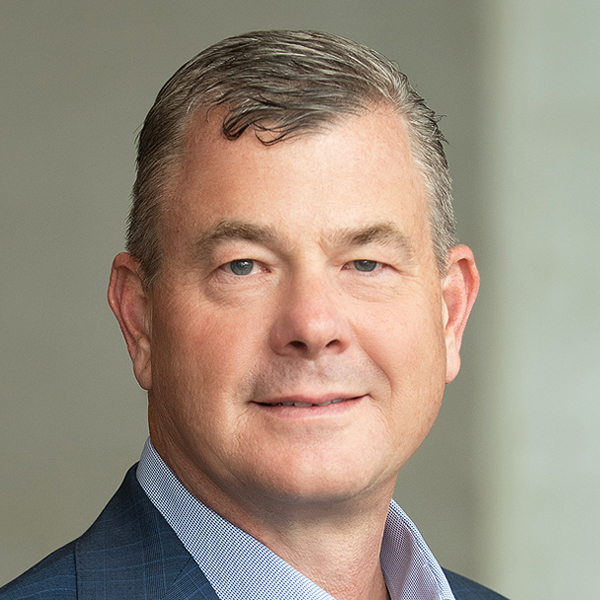 Scott Lammert
Executive Vice President – Supplier Business Development, Spirits
Scott Lammert has worked in the alcohol beverage industry for 29 years starting with E&J Gallo Winery gaining experience over his career in wine and spirits brand/sales management, executive branch management, operations, and talent development.
As Executive Vice President of Supplier Business Development – Spirits, Scott is responsible for leading a team of professionals that manage RNDC's spirit suppliers as well as the extremely talented RNDC marketing team.
Over the past years, Scott has held positions with organizations and charities that include Chair at University of Incarnate Word Development Board, Board Member of the San Antonio Children's Shelter,Board Member of the United Way Advisory Board, Kids Matter, Wine Committee for Houston Livestock Show and Rodeo, and Adult and Teen ACT for St. Padre Pio Catholic Church.
Scott was born in Dallas, Texas, where he currently lives with his wife, Christine. He has a  son, Travis, who currently works for RNDC in Dallas as a wine district manager and a daughter, Megan, who is a business development manager for Alpine Technology.