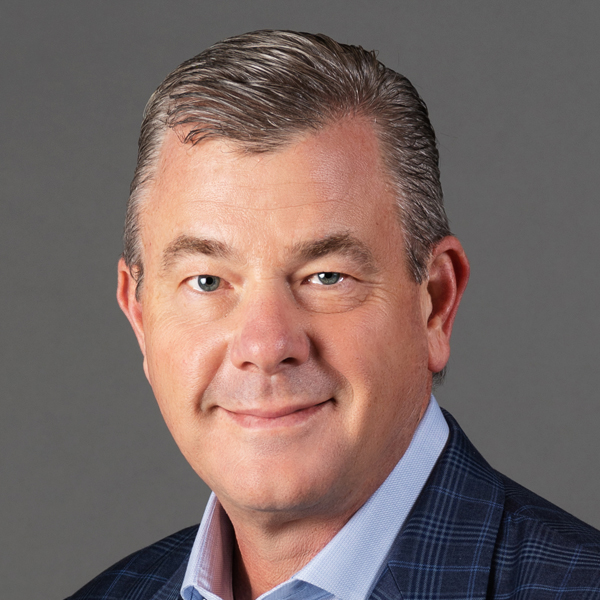 Scott Lammert
Central Region President
Scott Lammert has worked in the beverage alcohol industry for 34 years starting with E&J Gallo Winery gaining experience in wine and spirits brand/sales management, executive branch management, operations, and talent development. 
As Regional President of the Central Region, Scott is responsible for overseeing portfolio execution, talent development and customer relations for the states of Texas, Oklahoma, Louisiana, Colorado and New Mexico.
Over the past years, Scott has held notable positions with organizations and charities that include Chair at University of Incarnate Word Development Board, Board Member of the San Antonio Children's Shelter, Board Member of the United Way Advisory Board, Kids Matter Board Member. Scott also manages RNDC's #DoBlue initiative that has raised millions of dollars over the past years to help find a cure for Prostate Cancer.
Scott resides in Dallas, Texas, with his wife, Christine. He has a son Travis (27) and daughter Megan (25).