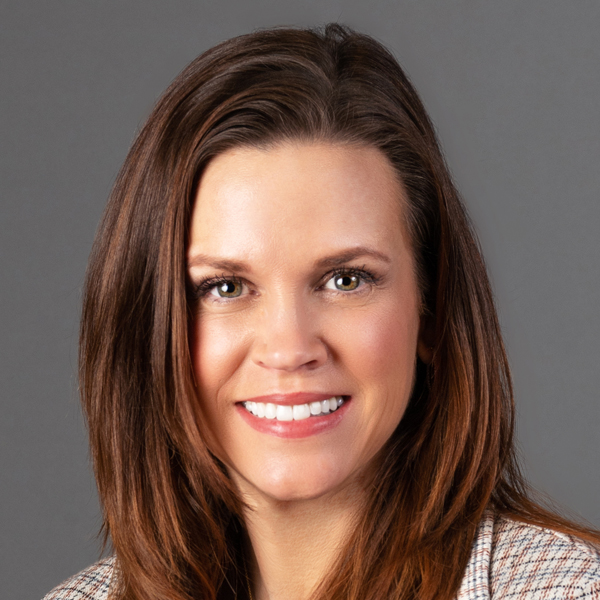 Tracy Aldworth
Chief Transformation Officer
Tracy Aldworth is Chief Transformation Officer and a member of the Executive Leadership Team. Formerly, Tracy served as Senior Vice President, eCommerce and Digital where she was responsible for the strategy and execution of eCommerce as well as leading the transformation of digital capabilities at RNDC.
In her more than 20 years of experience, Aldworth successfully rose through the ranks at companies such as Hewlett Packard and EarthLink where she held executive leadership positions focused on business transformation. Her responsibilities have spanned technology leadership, digital transformation, and analytics.
Tracy received her Master's in Information Systems Management from Georgia State University. Tracy is president of the Women in Technology board. She resides in Atlanta and, when not working, spends time with her family enjoying the outdoors.