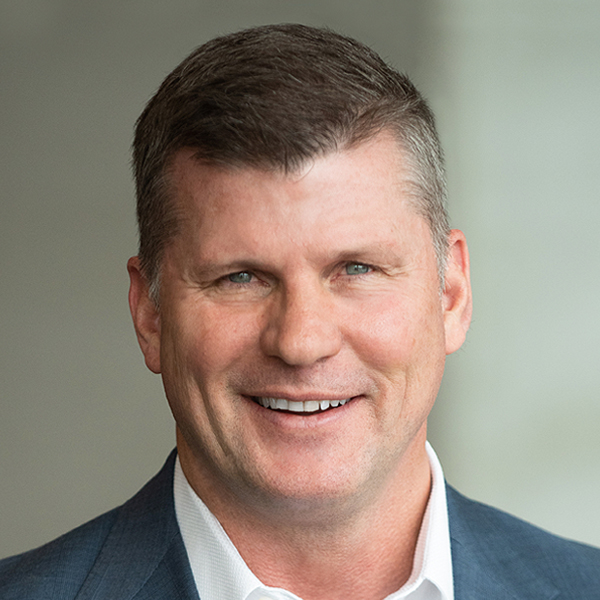 Russel Motz
Corporate Executive Vice President – Supplier Business Development (Wine)
Russell Motz has worked in the alcohol industry for 28 years where he began his career as a sales rep with Block Distributing Company in San Antonio, Texas.  After completing management roles, Russell left Block Distributing to complete a three-year developmental assignment with E. & J. Gallo Winery before returning to RNDC as a Retail Sales Manager in South Texas.  Following this role, Russell has completed roles as Vice President of Wine for South Texas, Executive Vice President of Wine for Texas, and Vice President of National Accounts – Retail leading him to his current role of Corporate Executive Vice President of Business Development, Wine.
Russell is most proud of the teams that he has had an opportunity to work with as each has raised the bar and achieved exciting new levels of success that have helped RNDC grow into the industry-leading company we are today.
He is a proud alumnus of Texas State University where he received a bachelor's degree in Marketing. Russell is active with Miracle League Baseball and Jonathan's Place Shelter.  He loves to spend time with his wife and two boys and is also an avid cyclist.